WoW . Musei Rajani
WoW . Musei Rajani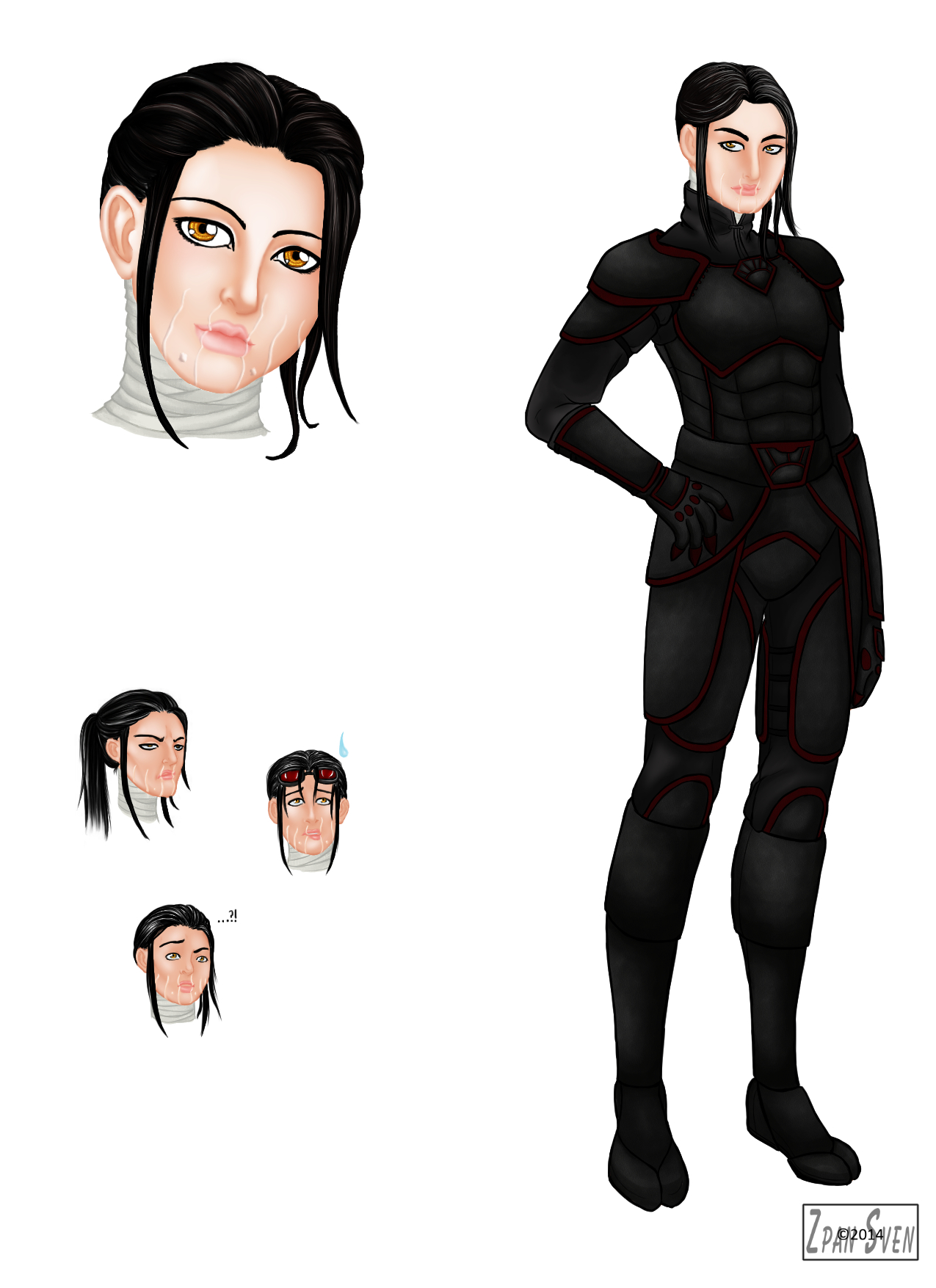 Description
Musei Rajani
Age: 15 (cata) / 16 (MoP) / 17 (WoD) / 23 (Legion)
Eyes: Hazel
Appearance: Average height, with a slim and athletic build this Engineer is often mistaken for a young man. Part of this is due to the fact she dresses in more masculine garb, often coveralls. The lower half of her face and her throat is always covered, generally with a combination of bandages and a scarf. Those that do see her face will be treated to the sight of faded, disfiguring animal mauling scars from the nose down.
Bio:  A war-orphan due to the conflict with the Defias Brotherhood, she has faint memories of her parents – her father Kiro sharpening his daggers and her mother Miriam tinkering with her rifle.
After their deaths, she tried to live on her own in their empty house, but was mauled by a feral wolf-dog. Rescued by the local guard stationed in Goldshire, she was taken into the Orphanage where she recovered and grew up, making friends with a pair of fellow outcasts – a feral child named Zpan and her shy little sister Maj. She remains wary around anything that looks vaguely canine, including those who are Worgen-cursed in their cursed forms.
Now she lives in Stormwind learning her trade, though she does at times travel to learn the art of Goblin Engineering and bomb-making from various teachers.
You might have met her or know of her if:
- You spend a lot of time in the Dwarven District of Stormwind
-
You grew up or worked in the Orphanage in Stormwind City (Musei was a mute kid with disfiguring scars on the lower half of her face)