Upcoming showdown in the new year
Upcoming showdown in the new year
Upcoming showdown in the new year
by
alitta2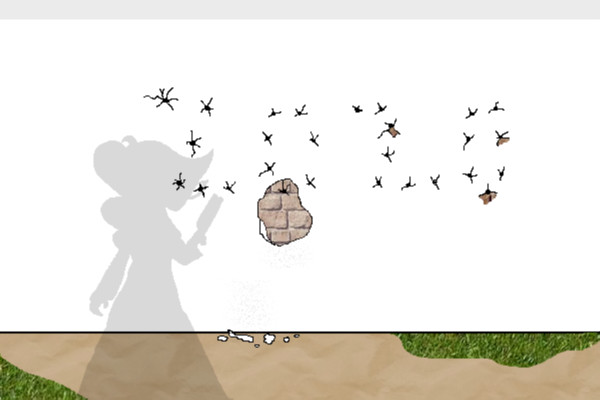 Description
The title is referring to my ongoing comic Bloody Mary (if you haven't seen it yet, you can start reading it from here: 
Bloody Mary page 1
) .
The comic is about to end soon, or at least the 12 chapter will be the last one in the story, which will be coming mot probably in the end of 2020.
This pic now has hidden references regarding the end of the story, but I don't want to kill the joke yet. You'll see anyway if your theories were right or not :D
For now, I wish you all to have a Happy 2020!
P.S.: I've submitted this pic at 0:24 am 01/01/2020 (gmt +1:00)