Feliz Ano Nuevo 2021
Feliz Ano Nuevo 2021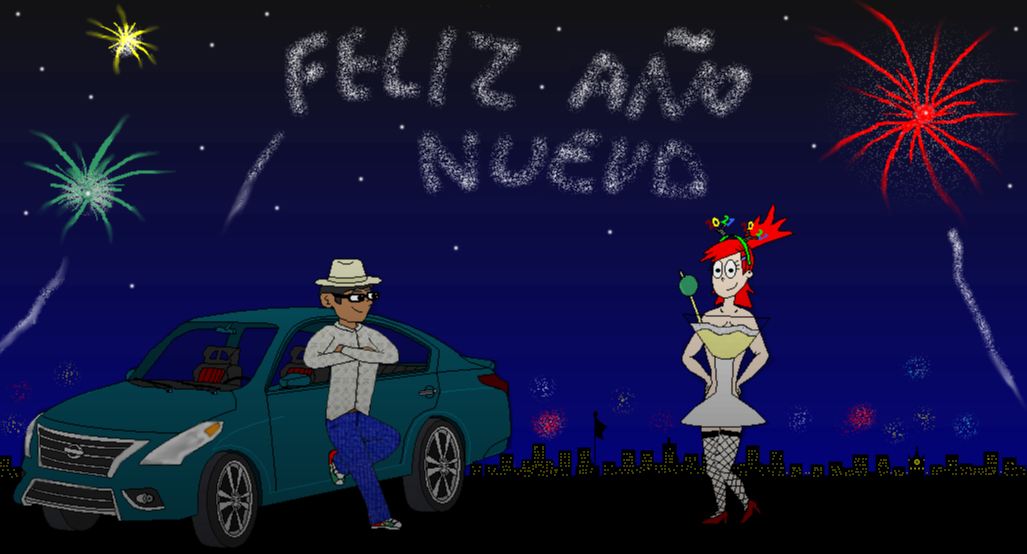 Description
As always, here is my first pic for the new year, but this time I had received a request from a friend through dA 
 to make one with the same topic, so that is why I combined his idea with mine.
Like for everyone else, 2020 did not go the way I wanted (not only because of Covid, but because I had 4 different workplaces just in a year, apart of the pandemy), so I could not submit anything during the whole year - although I have proceeded with the last chapter of my comic, as 17 pages are done in sketch phase, however I could not finish it until the end of the year due to many reasons, so I have delayed the publication of it to the end of 2021.
Perhaps it's going to be the longest one, making it worth for a grand final, so stay tuned. 

In order to compensate my inactivity in 2020, this time I submit not only one, but two pictures, as I got another request from him
 as well, so I will begin this year with two submissions 

Hope you like it!
P.S.: I have submitted this pic at 0:53 am 01/01/2021 (GMT +1:00)
General Info
Comments
5
Media
Other digital art
Time Taken
Reference