Cervantes
Cervantes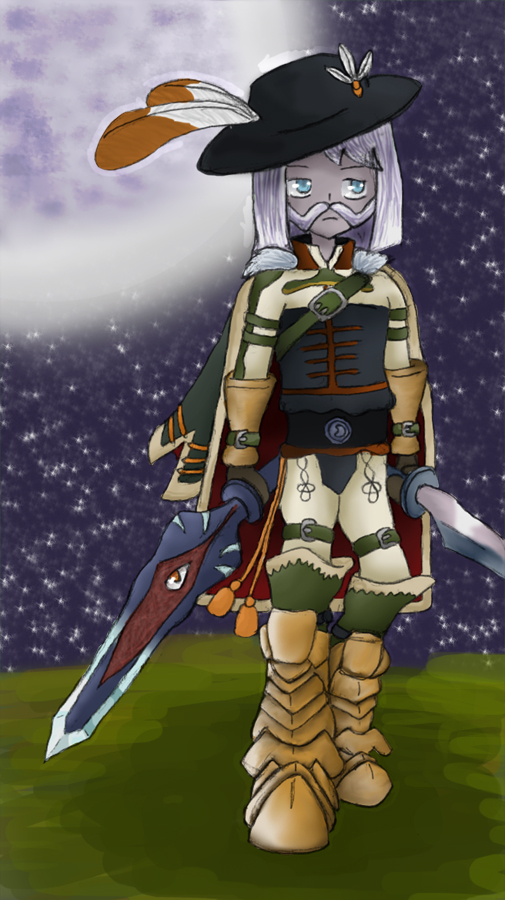 Description
It's a cute li'l Cervantes, just because Cervantes is sex and he doesn't get enough love. Damn, his boots were a pain. Not so sure if I like how the swords turned out. The background was also a quick throw-together, but then, the lineart for this picture was always gonna be the best part.

Yay for chibi Soul Edge!

Edit: Fixed the shine on Cervantes' and Soul Edge's eyes. Hopefully they stand out a bit more now.