Kovu!
Kovu!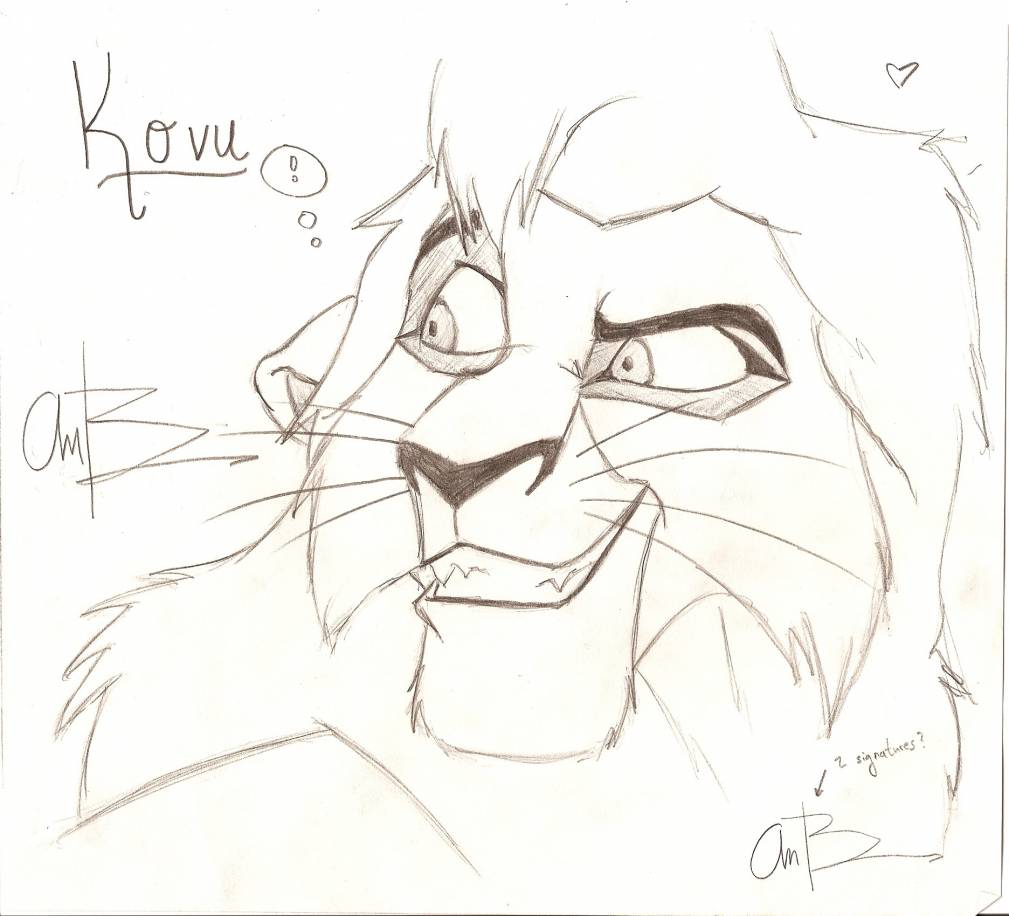 Description
I love Kovu! I think he demonstrates the best qualities of the barely acceptable film (I think it's fun; don't get me wrong! It's just not the cream of the crop...)
As for my drawing, I think it's one of my most accurate and meticulous to date! I'm very proud of it, although it was just drawn from a reference...
Tell me what you think.