The What: What Gives?
The What: What Gives?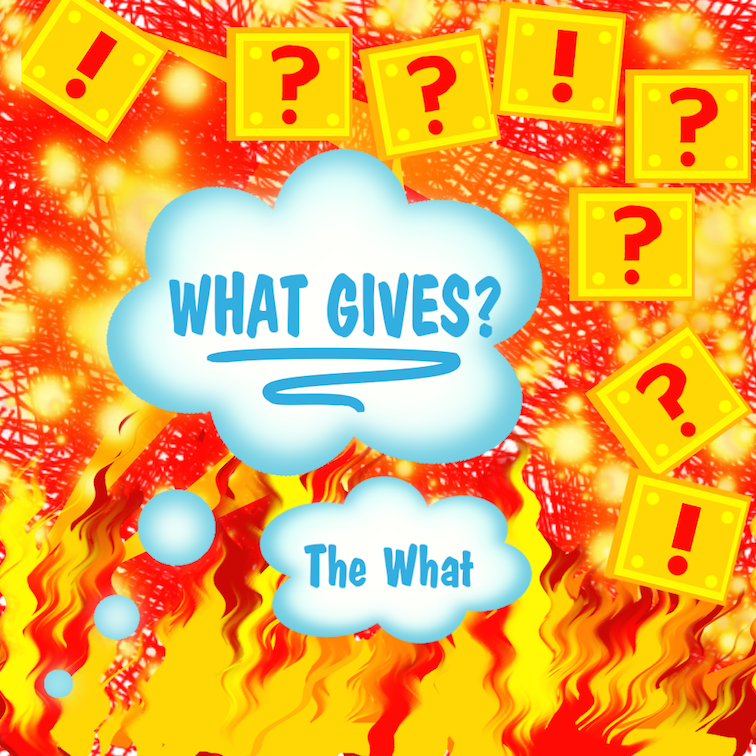 Description
This is album artwork for my friend's band, called The What. Their first albumm, What Gives!

I tried some different stuff on GIMP that I don't normally use! Like, that weird orange sparklies brush.. haha.

It ended up being "too girly" for them. Oh well, I still like it :)


Sorry there's no "real" art being posted lately, but this is what I do nowadays... stuff for other people...