Selphius and Nabudis
Selphius and Nabudis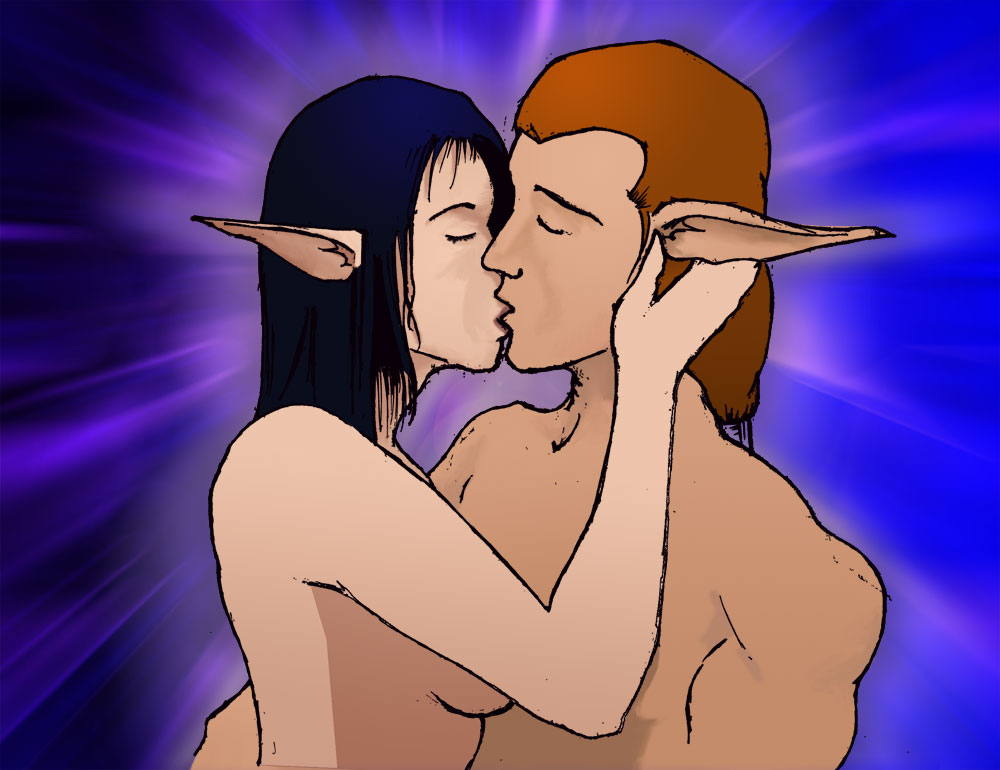 Description
A sketch of my character (Nabudis) and the character of the real life (and ingame for that matter) love of my life.

Sketch was then scanned, and photoshop CS3 was used to add colour and textured background.

Not entirely satisfied, but it's a place to start. The wonder of computer colouring is that you can do it over and over until happy, right? Maybe next time I will use a less cell-shaded style.