Kiddakai Redux
Kiddakai Redux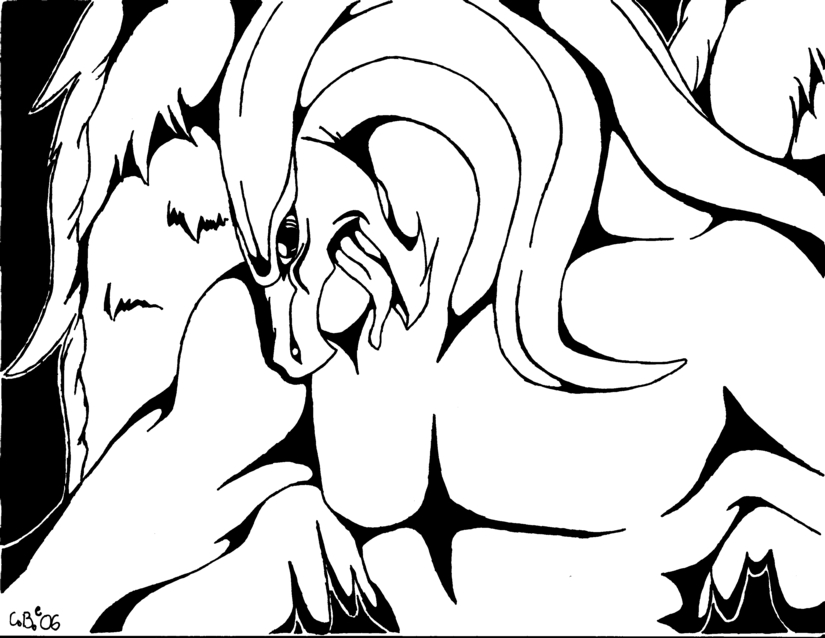 Description
Edit: (10/25/09) - After 3 years, I decided to rescan this... Geez, I'm slow... Don't ask, please. -_-

Oh, Man...... What on Earth did the scanner do to it? It's not this pixeled... Darnit..

All that aside, I though about this one randomly. It's a redux because it's a remake of one of my first pictures submitted here. Changed the spelling too.