Divined Determination
Divined Determination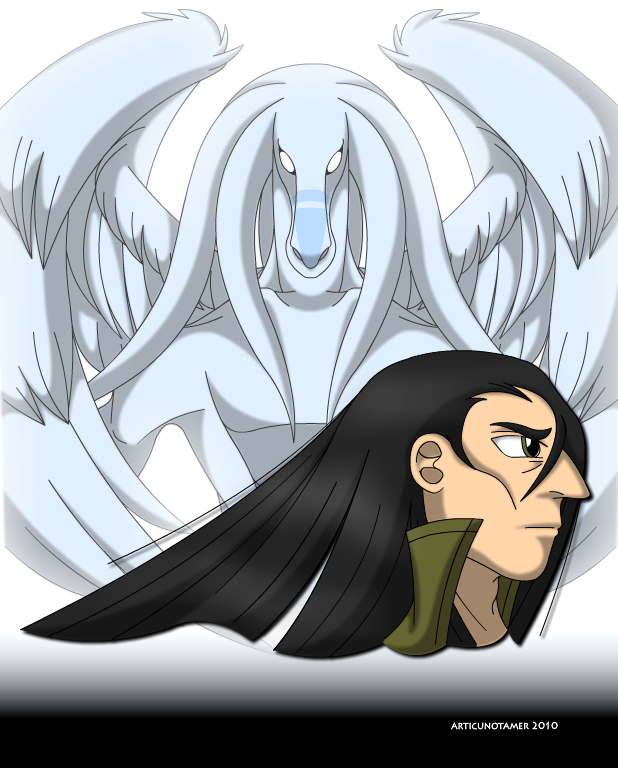 Description
This... is kind of old. The story, the characters... This thing. But I liked it so much that I thought it deserved one last tribute.

Brief Description:

An impossible task is thrust upon a man named Mr.Amos after one fateful night of destruction. The Deity of this world gives him a choice; Reunite the people to fight against their ancient foe, or live with his mistake forever.

Years can change a person. When he finds them, will they be willing to defend a cause long forgotten, but very real?

EDIT: Just the artist comments this time.