I found you!
I found you!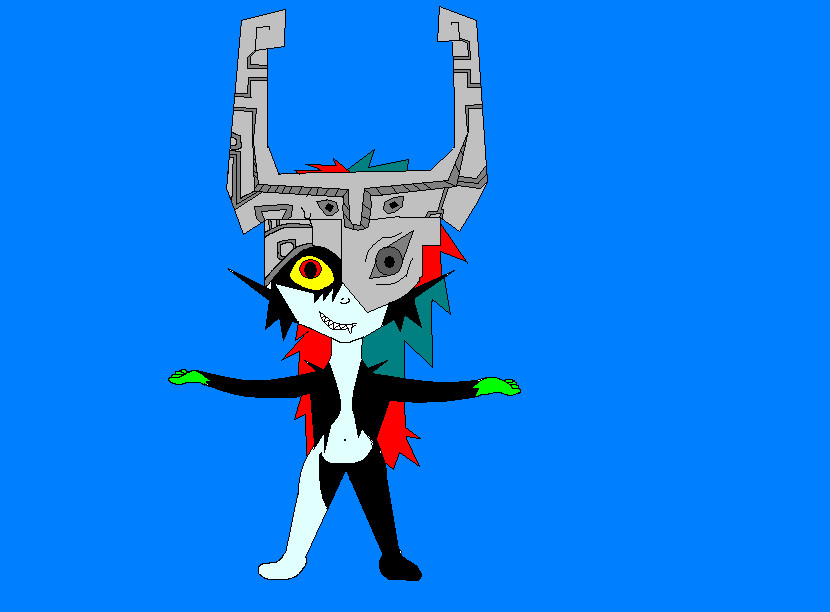 Description
This is a first attempt at Midna! no I'm not even kidding!
I loooove how this turned out! except for her hands, they look like feet oh well its still good xD
well in the game when Midna first sees Link in the dungeon she smiles and jumps to the other side of him and is like, "I found you!" so yea...