Sargasso's Big Day
Sargasso's Big Day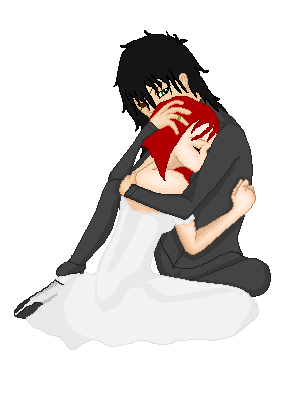 Description
BASE IS PROPERTY OF RISA (
http://www.mohel.dk/world-of-risa/)>
Bases> Par
OMG, Sargasso's Finally done it!
What has he done, you ask?><
LOOK, SEE THAT LITTLE GOLD THING AROUND HIS FINGER? IT'S HIS WEDDING RING!!
He got married to Forte, and so AAD (Armed And Dangerous) Shipping is born!
If Griffon gave out the invites, everyone's Invited!!!!!
Except Mundus, the miserable sod...
Apart from one arm of Sargs being thin, i love this pic!
General Info
Comments
5
Media
Pixel art
Time Taken
...
Reference
WOR base