Paul Banks- request for restless dreamer
Paul Banks- request for restless dreamer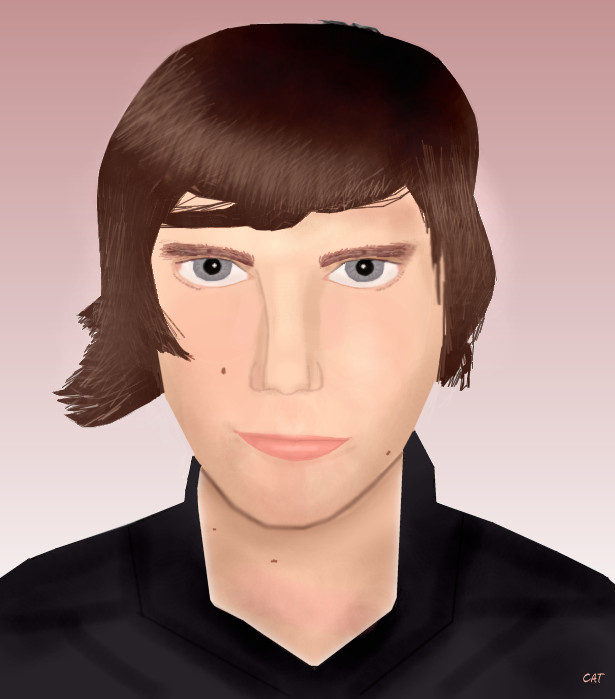 Description
This is Paul Banks from the band Interpol as requested by restless dreamer. I haven't submitted any NEW art in forever so I think I'll get back in the groove. lol
It's pretty obvious what reference I looked at here, it's online and pretty darn close to my pic.
I keep thinking his face is too fat but I trimmed it down as much as I want to.

Comments are appreciated.