Panzer Dragoon
Panzer Dragoon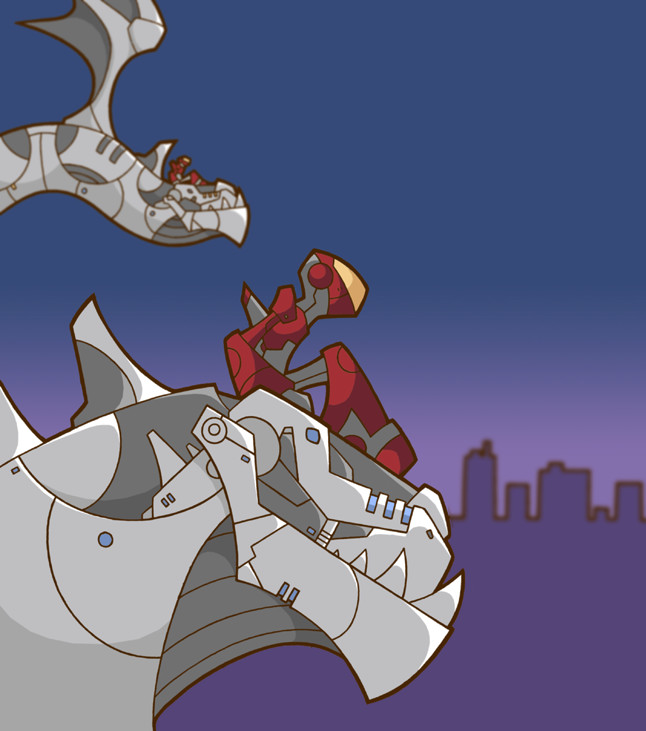 Description
I love this series. 
On a side note: Does anyone else think Sega
has gone full retard ignoring their legacy?
Imagine any of the following games getting a reboot:
Golden Axe
Jet Set Radio
Gunstar Heroes
Chakan the forever man
Streets of Rage
I could go on and on.
Nintendo drains the very marrow from the bones of their
classic staples and are fairly successful in doing so.
So why isn't Sega doing the same thing? 
I miss Sega.
General Info
Comments
0
Media
Digital drawing or painting
Time Taken
Reference