RaexStar-Foot Glomp!
RaexStar-Foot Glomp!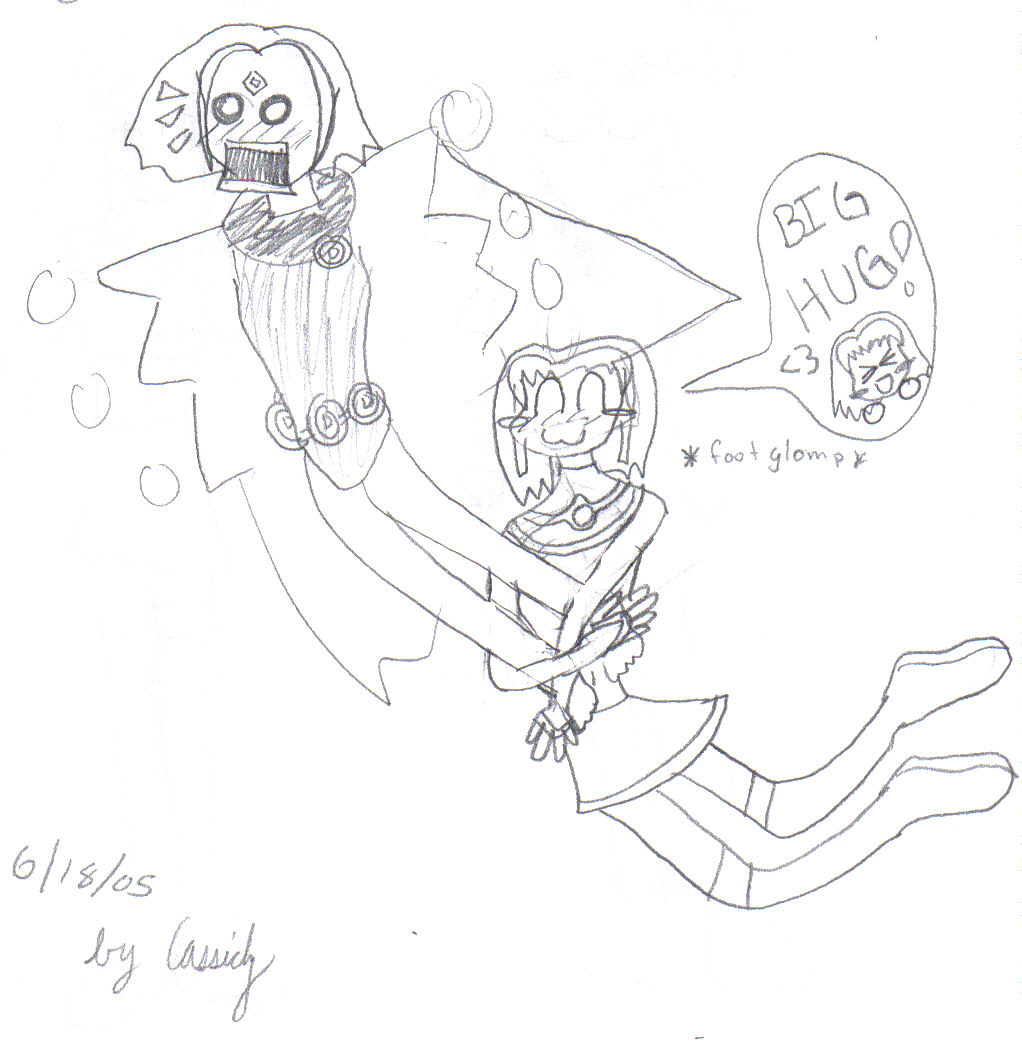 Description
A pic i did a while ago when i was in a raexstar mood. in june. Sorry about the smudges/stray lines, but I do think it's cute. You can also see this on my devviantART, koko-ness.deviantart.com . copy + paste the link, cuz it won't work if you click on it. Don't flame me, it's not hardcore yuri or anything. >.
General Info
Comments
0
Media
Unspecified
Time Taken
Reference