Vin's Argument
Vin's Argument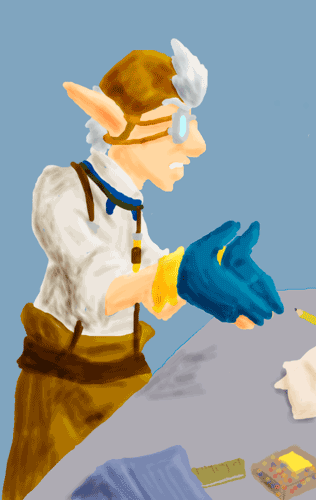 Description
Vin arguing with somebody off-screen. Keira, to be specific--she was originally in the picture, but she wasn't turning out at all, so I cropped her out.<br />
<br />
Arguing about engineering, I'm sure. A blazing, blistering argument that'll last all of thirty seconds to a minute and a half before they solve it and get to the next dilemma.<br />
<br />
And Keira did say she talked to Vin once, so . . .