And it was Magic
And it was Magic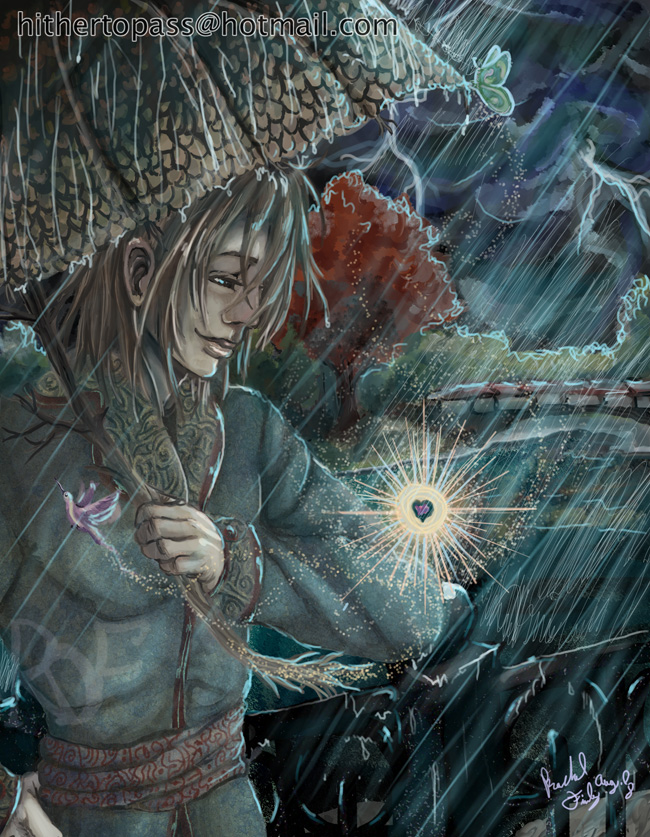 Description
For this lady's contest ->
http://eshkenazi.deviantart.com/
You were supposed to draw whatever you were inspired to upon reading her son''s story.
Once there was a girl who was born from a stone
and she had star for a heart.
One day she met a boy and put her heart in his hands.
And it was magic.
I think mine is something like.. if you have love then no matter how dark and depressing your surroundings are, then you can still find some kind of light and happiness because of the person you love.
Most of the entries I''ve seen so far have shown the star/stone girl. I thought I could portray it without doing that. *doesn''t like being like everyone else*
Time taken-
15 hour+ (lost track of time after that)
Pencil sketch- photoshop elements 5.0- bamboo tablet