Silver quickie
Silver quickie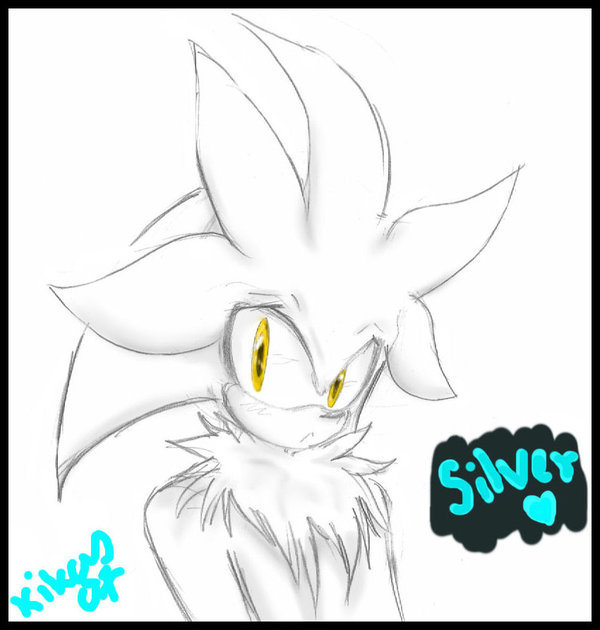 Description
Silver won me over completely when I heard his theme.
It... was... so... Deepest blue... oh god... lovely... *_*
I love the new game, regardless of what everyone says, XD. I''m a creature of habit, this game reminds me of the Sonic Adventure series....
omg, did you see the new characters for Sonic Rush Adventures?
...srsly, Sonicteam. Stop. your half a million characters are enough, and now you create two more, damn it, it''s already hard for me to memorize the archie comics character''s names and life stories!! ;______;
stop creating characters. I thank you for Blaze and Silver, really, I do. Now please go back to wherever you came from and work on your gameplay please. =3
on deviantart:
http://celes234.deviantart.com/art/Son-Silver-Quickie-64188052
General Info
Comments
9
Media
Digital drawing or painting
Time Taken
15-30 mins
Reference
official artwork