on a hot day
on a hot day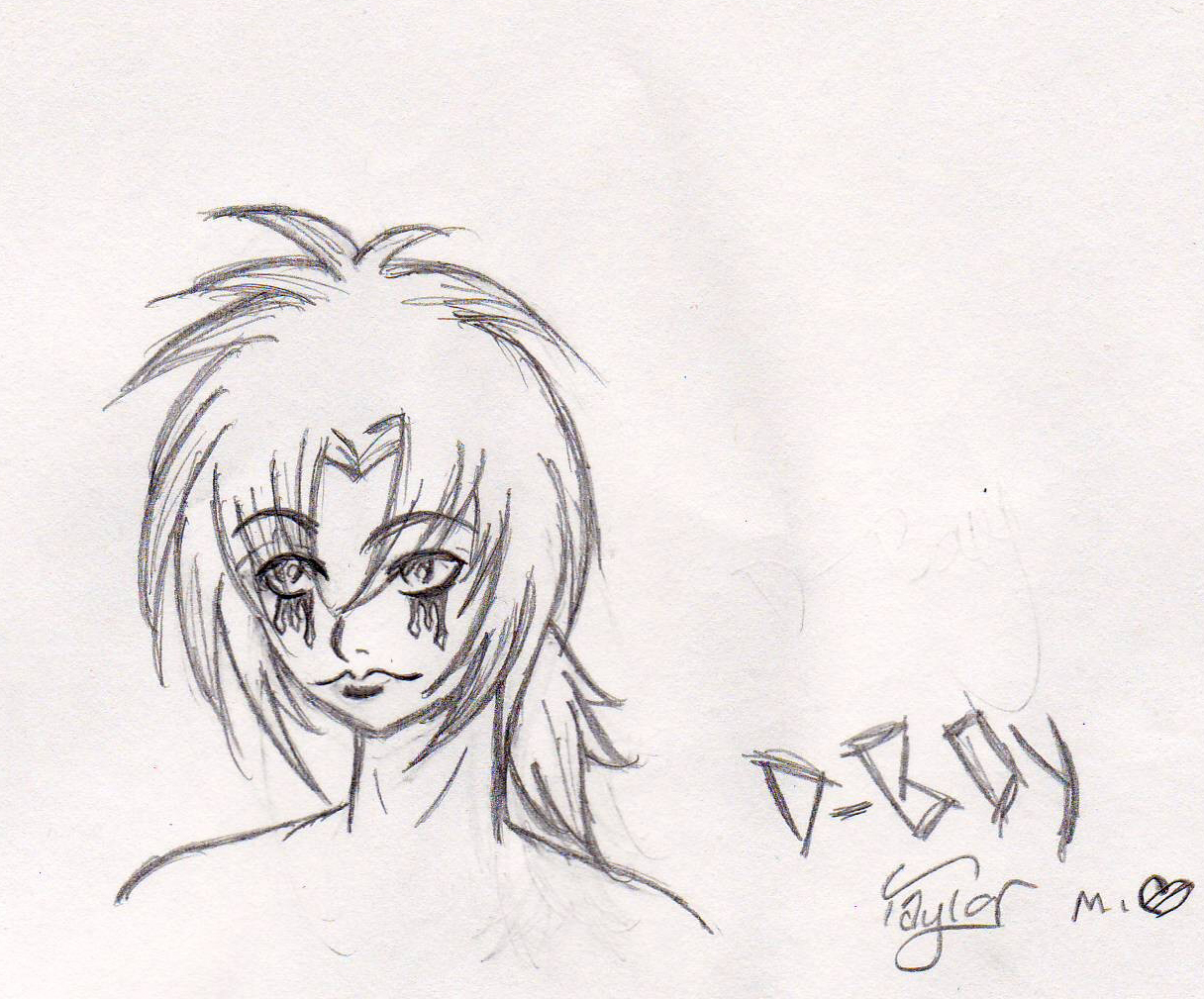 Description
yay! a new picture finally. i actually really like this one. i think it's super cute. D-boy looks so happy. yay for poney tail and shirtless body.
and i wanted this picture to be big so you guys can see the detail. enjoy D-boy fans, i should be doing a Mr.eff one shortly.

d-boy(c) jhonen Vasquez
this human version (c) me<3

and um. i know this is stupid, but.....can you guys leave me comments on my pictures? instead of faving and leaving? cause i'd like to know what you think about my pictures.
General Info
Comments
2
Media
Colored Pencil / Crayon
Time Taken
i dunno D:
Reference
none