Remake rka1 banner
Remake rka1 banner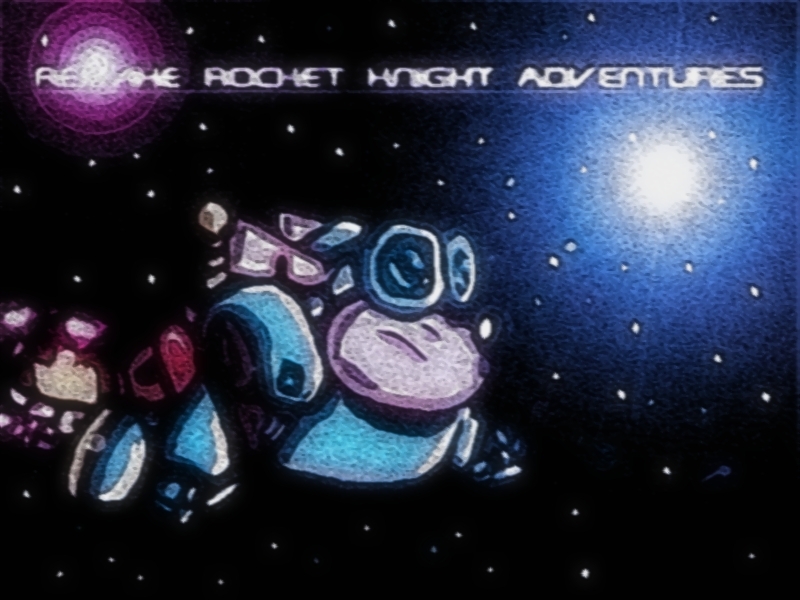 Description
Made some changes, went over it and added 3 layers, changed the colours on his armour, rocketpack, sword and face, used lighting effects again, toggled with filters on photoshop elements 7, picassa and paint.net.

Here's the entry I made for remake rocket knight adventures on facebook, time 3 hours.

All drawn from scratch on tablet and used paint.net, and artweaver to alter the colour, blur it, duttone, lens flare and a few other things and used gimp for the spark trail effect behind sparkster rocket pack.