Rka flash teaser image
Rka flash teaser image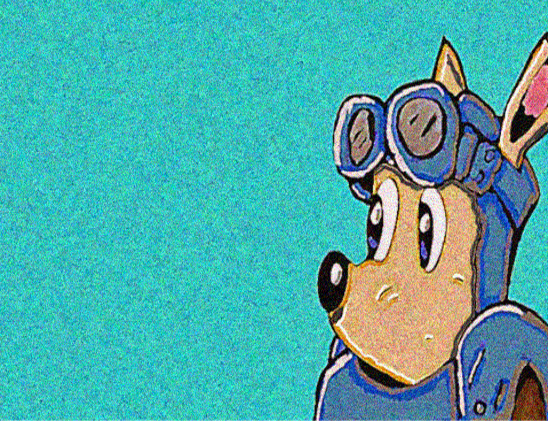 Description
Made some small changes, used lighting on some parts of sparksters face and some shading for the back parts of his ears and the outline of his helmet on his face.

I finally found out how to get this quality, I went over and changed some colours, outlines and added lighting effects on sparksters armour, I also went through a long process of trial and error changing the filters in photo shop elements 7, paint.net and picassa and wrote the whole process down so I know how to make them all like this now.

Just thought I'd show this to show I'm still doing this but hit a stump, now I know how to make it look like this I need to animate the grass, put that in along with the clouds moving and sparksters ears a bit 9not sure about his whiskers yet) and this will be a remake of My first rka tribute with the rest I never did shortly after, I want to do sparksters voice as well and everyone else (exc sherry ofc) and see how that goes as well even if the voice sucks to holy hell I guess it's worth a shot since some people liked My axle gear voice :).

I'll never be able to make it look as good as the rka promo from 93 but dammit I want to give it a good try :).