Young-Ja Park
Young-Ja Park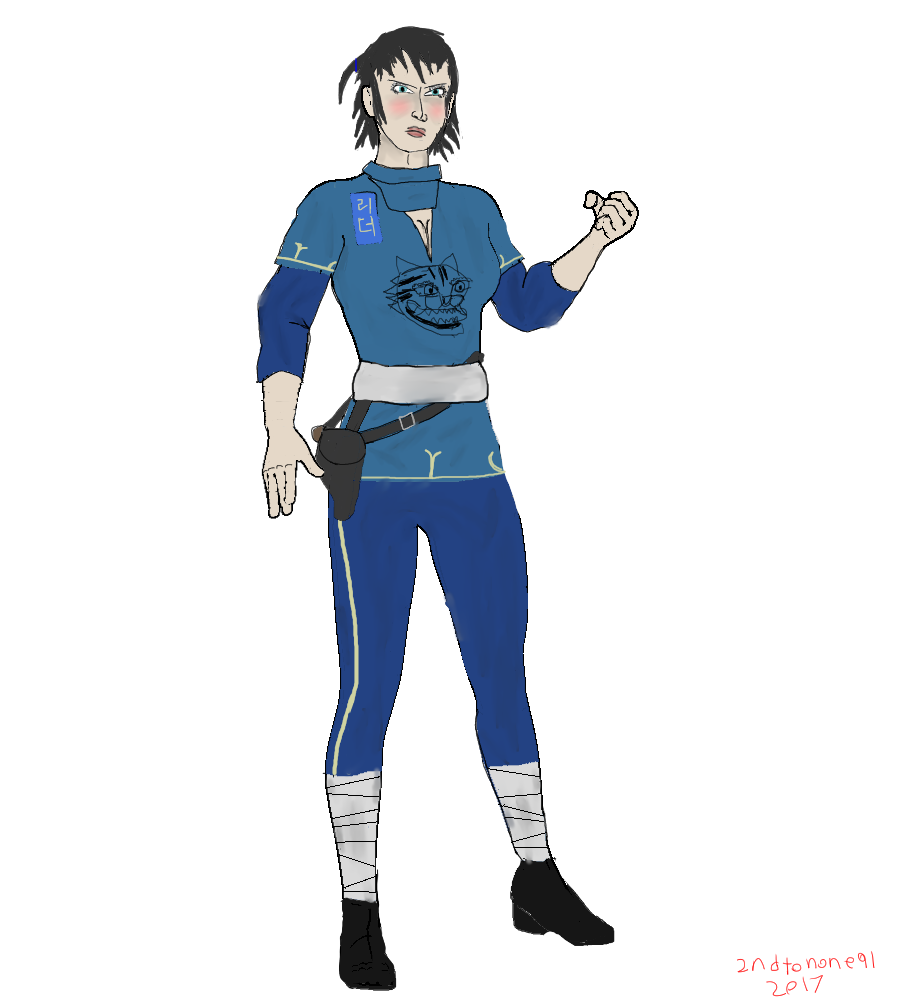 Description
Meet Young-Ja Park An new OC of mine.
Enemy of Jimmy Veneko and Phil Connelly 
A Leader of a Korean Kkangpae (Korean for gang) 
beullu holang-i (Korean for Blue Tigers)
Master martial artist, master manipulator and crazed psychopath.
Her goals conquer the Ungoverned sector to be a safe haven for the majority of organized Asian crime.