I'm a Superhero!!
I'm a Superhero!!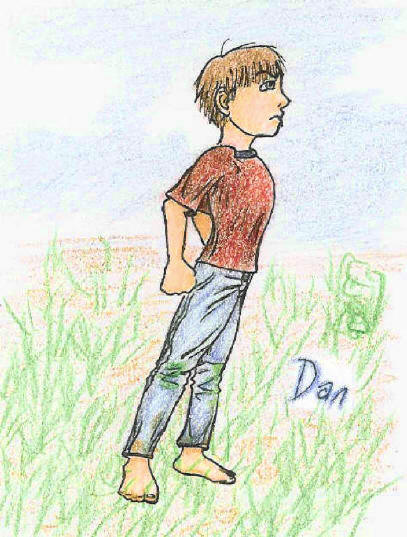 Description
He's trying to look buff. o.o

He has a whole story that I want to draw out sometime, but I don't think that's going to happen anytime soon.

So this took about one and a half to two hours.
Mechanical pencil, 0.5 pen, and colored pencils.

No CC, please. I can see the mistakes quite clearly from here, and you've got to keep in mind that it was only going to be a sketch. I know his shoulder's dislocated.