Point of change
Point of change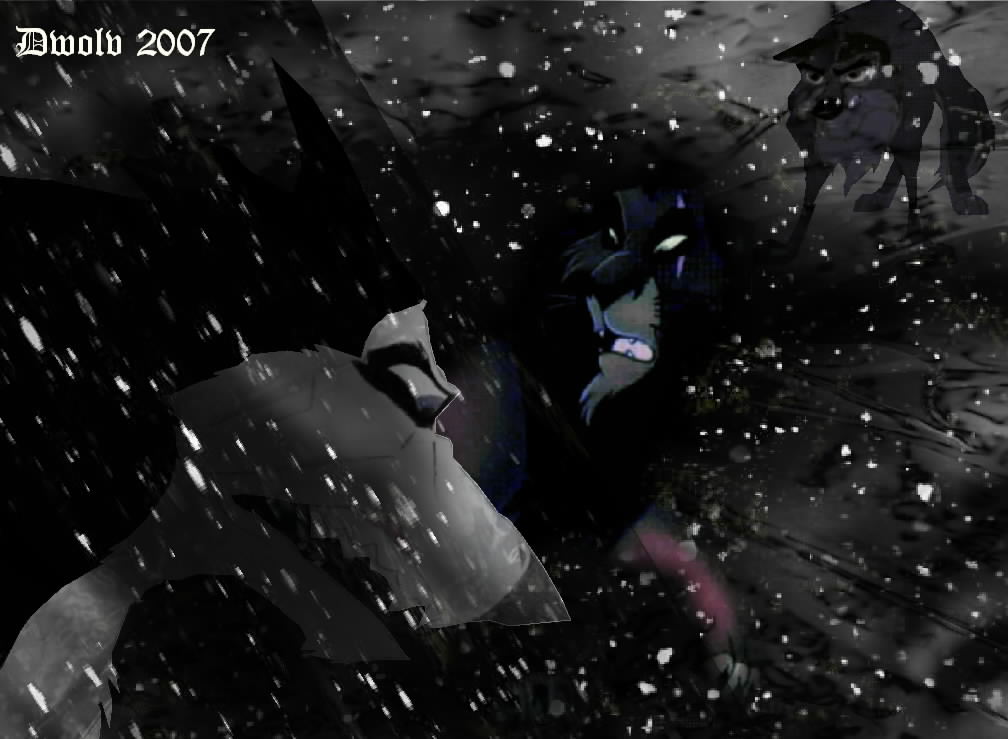 Description
Chapter 3 The Point of Change
Story Steele and scar begins a physical altercation where in plain text scar wins. Scar at this point is ready to kill Steele where just as in the real movie Balto tracks Steele through a vicious blizzard in the mountains. Balto is trying to save him.

Comment
I have been off this project for some time. I was flipping through Balto 1& 2 and Lionking 1. Suddenly while pulling some ideas for the third chapter, this just came to me unexpectedly. It took me five days in sessions of 5, 7, 3, 5 & 6 hours. This is a newer design I've just finished a day before. I've had so much fun working on this piece and it's a very memorable design to me. I've only used one piece of paper and the rest was done on computer. I could not be any happier with this work and I find it clearly my best yet. I will enjoy working on the next chapter.