Corel Painter fun :D [harry]
Corel Painter fun :D [harry]
Corel Painter fun :D [harry]
by
darc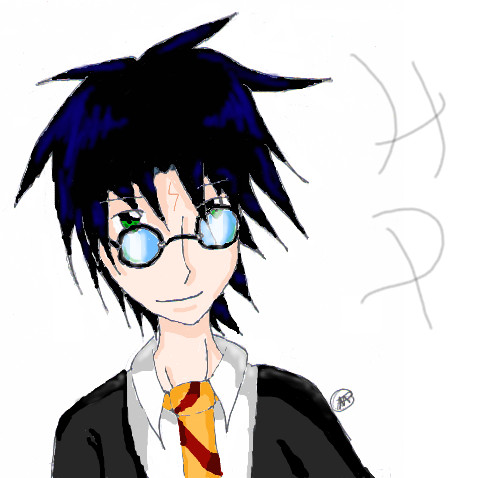 Description
Eehehehe...

I can explain.

Well, I really got inspired to try out Corel Painter, which is like Photoshop. Yep, it's got all that layers stuff. Anyway, I felt like using these layers for once. And here's the result. Not the best, but this is the second one I've done using layers. (The first is Roxas, which I haven't posted. I might post it if I get bored).

So yeah.. I kinda like his hair came out. I was experimenting. xP I'll probably practice on Ron and Hermione as well. :D

Comments?

[eddit] OHMYGOD. I forgot his scar. :0 I fixed it, and hopefully FAC wil let me change the image file.
General Info
Comments
16
Media
Digital drawing or painting
Time Taken
like 4 hours. :0
Reference
none