Random Jexith Picture
Random Jexith Picture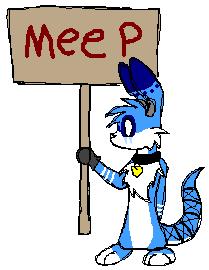 Description
Just a little picture so that all my friends and fans know that I'm not completely dead!
I'll try and get more of my stuff posted here soon.
Really I'm sorry for being so er.. dead.
Wheee!
Excuse the randomness of this picture -_O
I had no ideas so I doodled this REALLY quick as a little "I'm not dead, here's a picture to prove it" kind of thing.
Anyway enjoy.