somethings wrong with Gir 5
somethings wrong with Gir 5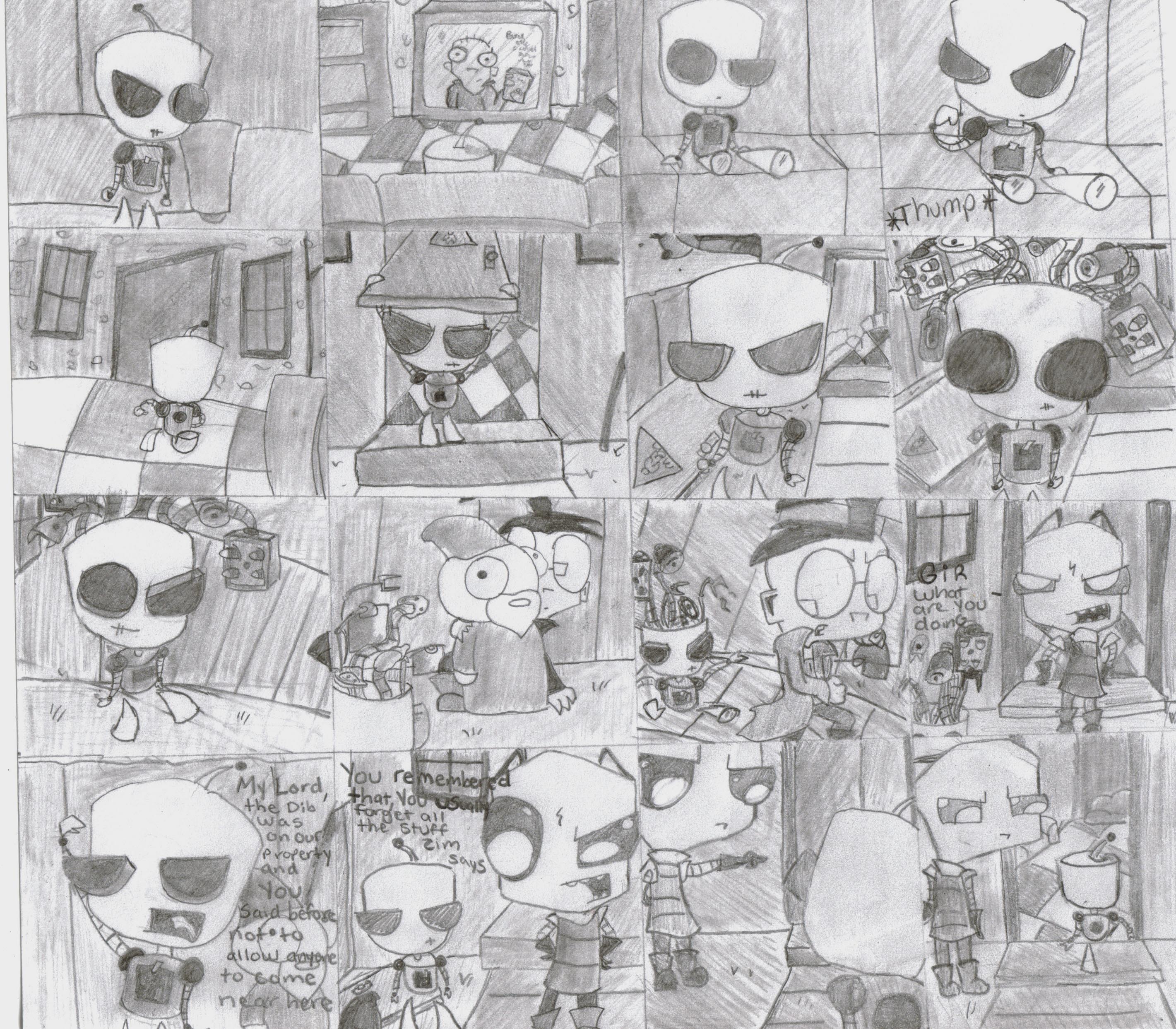 Description
I cant draw today
I hate the zim in the 2nd to last panel and well Im just going to save you a bunch of time, Be happy that you dont have to listen to my Hate filled babbling

OK this actually took all day! its like 5:42 Am Now
Lol, What Happened!
SO enjoj, The next couple of scenes are going to hard to draw..
General Info
Comments
6
Media
Graphite pencil
Time Taken
Reference