Realism attempt
Realism attempt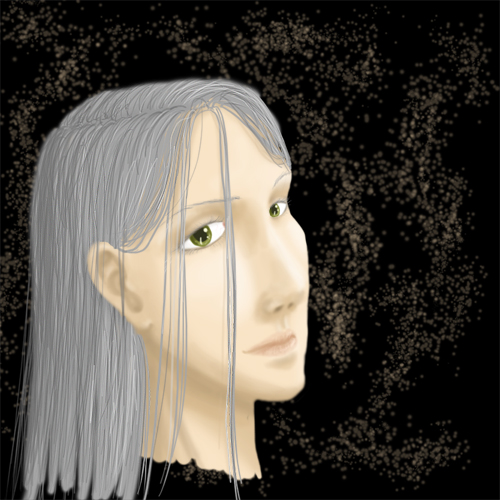 Description
Yah, so this is really lame, and it sucks. But I was trying something new. I've never attempted realism, so I was bored ((I actually had--and still have--a paper to write that's due tomorrow morning at 9 A.M. and it's currently 11:51--good job, me... lol)) and was inspired to try something that was realism. So here is the result.
This is Luci, Lucifer, a character of mine from Angely i Demony ((
http://www.fanart-central.net/pic-532426.html)
).
There are parts of this that I really like, and there are parts of this that look retarded... I like, for example, the lips, and the ear, the eyebrows, eyes, and the nose. Kind of. I also think his nose is too long, and I really don't like the hair. So over-all, there are more things that I like, I guess. There's something about it that looks just wonky.
Sorry for the lame background. I just didn't think it was worth my time to do anything spiffy. ^^;
General Info
Comments
2
Media
Digital drawing or painting
Time Taken
2 hours
Reference
none