Angely i Demony 068
Angely i Demony 068
Angely i Demony 068
by
feari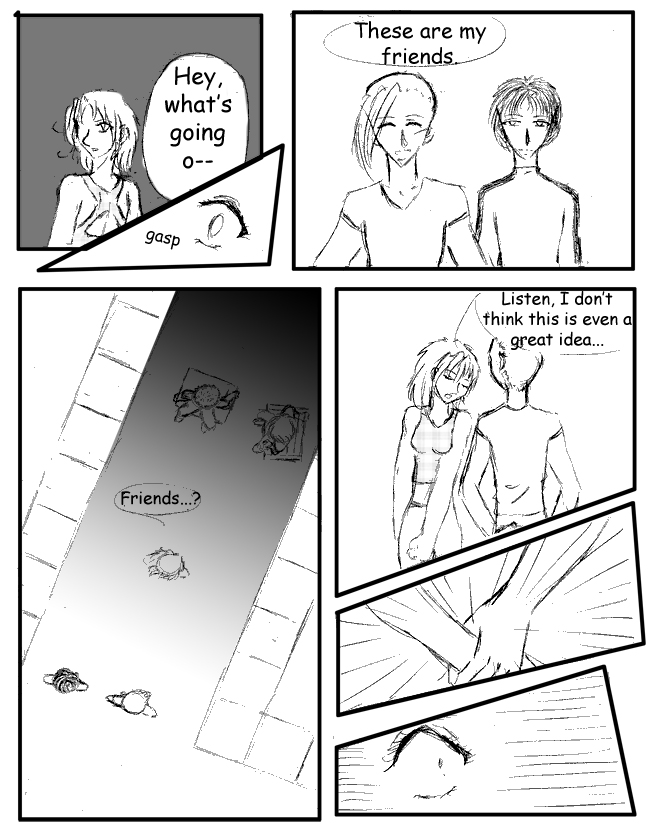 Description
I'm mostly happy with this page. I guess.
I just spent eight hours at work and it near about killed me. I swear, sometimes management drives me nuts. A certain person in particular. Nevertheless,... last night I reread the sixth Harry Potter book so it's fresh in my mind when I read the last one. I'm really excited because I get to read it first. My siblings and I drew straws to see who gets to read it first, and for the first time I get to read it first, so I'm excited. I've got all of these theories flying around in my head, so I'm excited to see what actually happens, and how she decides to end it.
Anyway. Please see the cover for more information and a link to the first page. Thanks!
Cover:
http://www.fanart-central.net/pic-532426.html
Previous:
http://www.fanart-central.net/pic-604993.html
Next:
http://www.fanart-central.net/pic-606773.html
General Info
Comments
2
Media
Graphite pencil
Time Taken
2 hours
Reference
none