BuffyxSpike
BuffyxSpike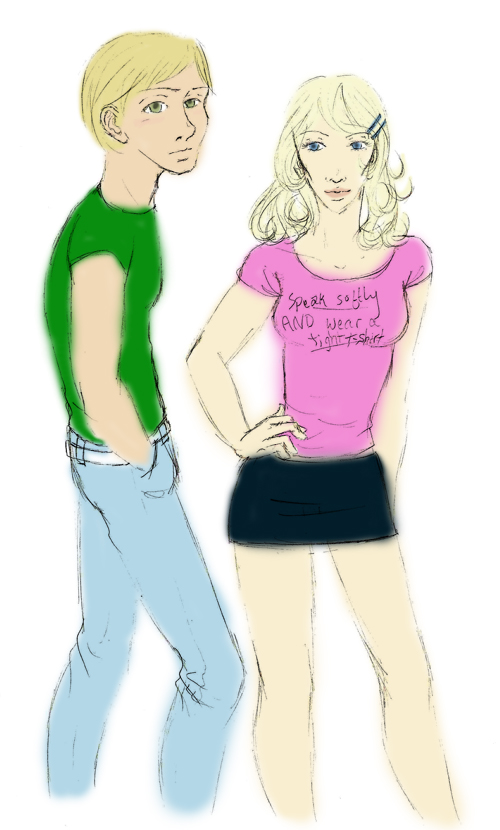 Description
This is a male!Buffy and a female!Spike, fanart from a BtVS fanfic that I recently read. If you ever were or are or will be a Spike and Buffy fan, then this story is hilariously awesome and perfect.
It's called Impossibly Delightful Flesh:
http://archive.shriftweb.org/archive/27/impossiblydelightful.html
by Sadbhyl. And it's amazing. Raunchy, but awesome.
Check it out!
General Info
Comments
0
Media
Digital drawing or painting
Time Taken
Reference