Let Sleeping Angels Lie
Let Sleeping Angels Lie
Let Sleeping Angels Lie
by
feari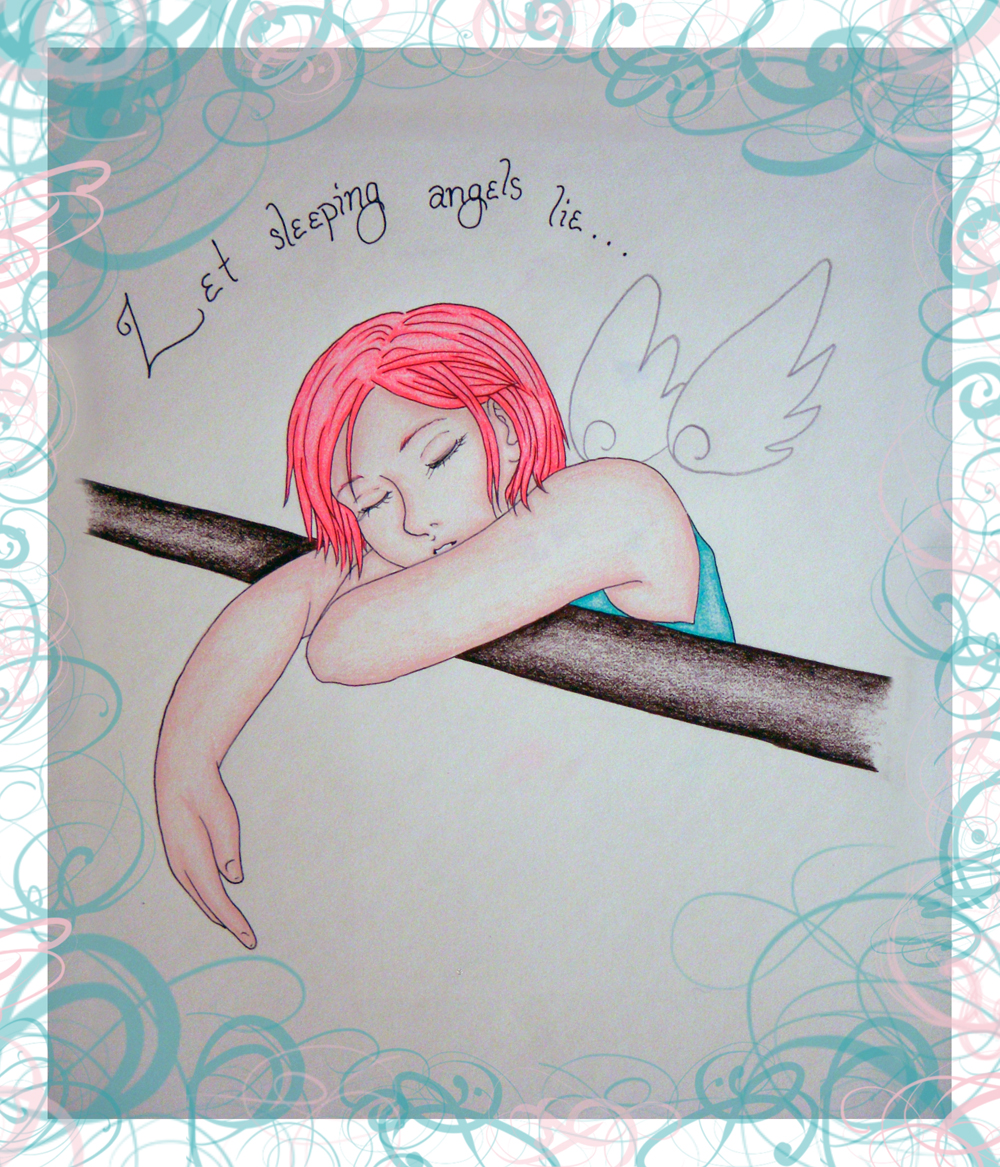 Description
Art trade for a member on DoA, a BJD forum,
http://sizzlebrain.deviantart.com
on DA.
Model is a Littlefee Bisou boy sleeping head. Really adorable. :)
I had to take a picture of this because the sketchbook that I did it on was too big to scan... So sorry if the colours appear a bit off.
I forgot where the swirly brushes came from... x_x