Challenging My Authority
Challenging My Authority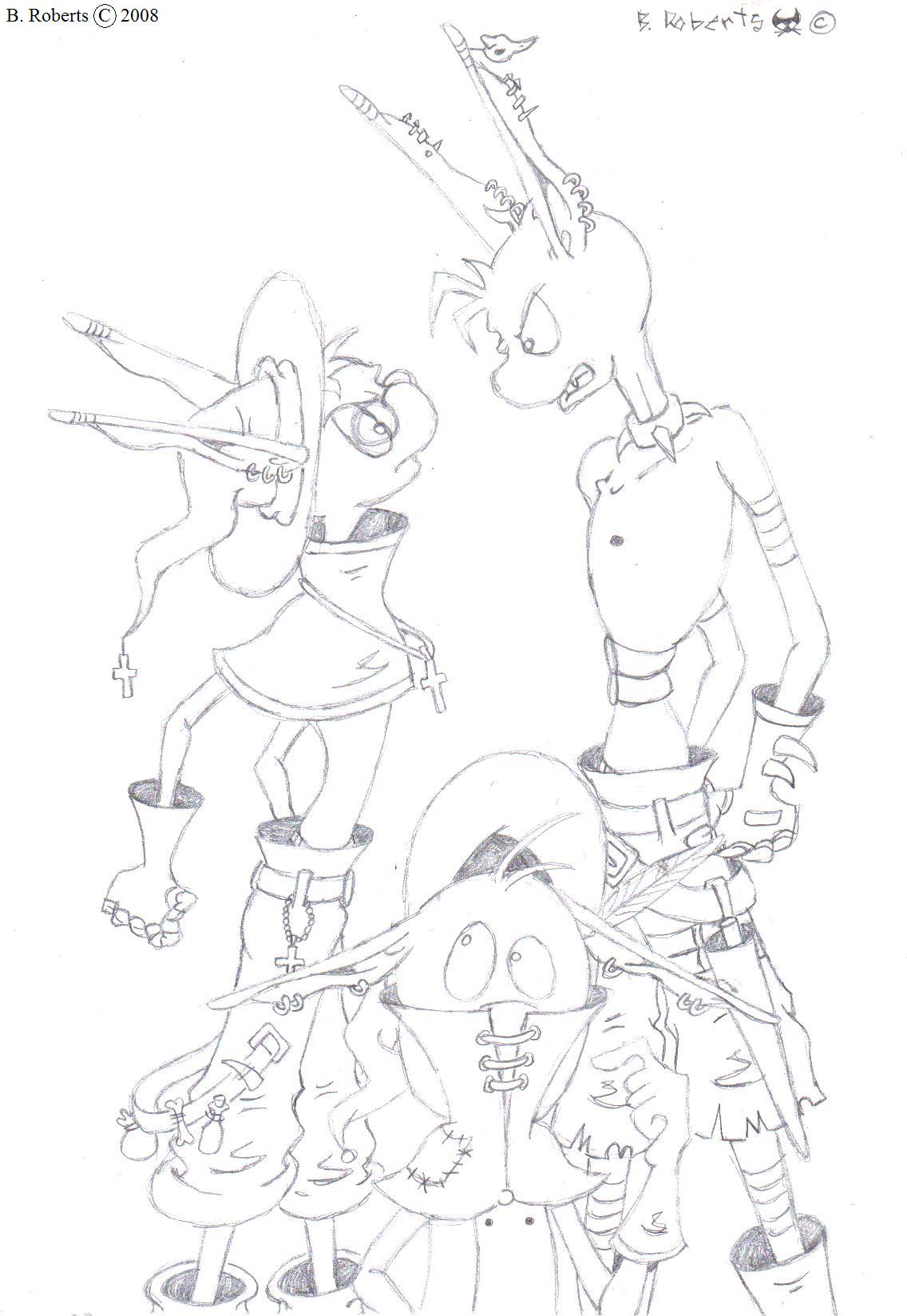 Description
Somewhere, deep down inside, I think that Rutherford feels threatened by Jonas...and I also think that, not so deep down inside, Jonas knows...As for Em, he's using this opportunity to go lady scavenging while the two hottest males in the village are fighting amongst themselves. You can see him pondering it..."Hmm, they're busy. Opportunity!"
Sure, Rutherford has the authority to punish the unruly priest for his defiant behavior...but it REALLY wouldn't look good on his record if he did.
There was a date up there beside my name, but it was wrong. I just realized that I've still been putting 2007 on everything! LOL
Look! Jonas fan art!
http://queen-dedede.deviantart.com/art/Jonas-v-s-Augie-73830984
General Info
Comments
7
Media
Graphite pencil
Time Taken
Reference