I Love It Loud
I Love It Loud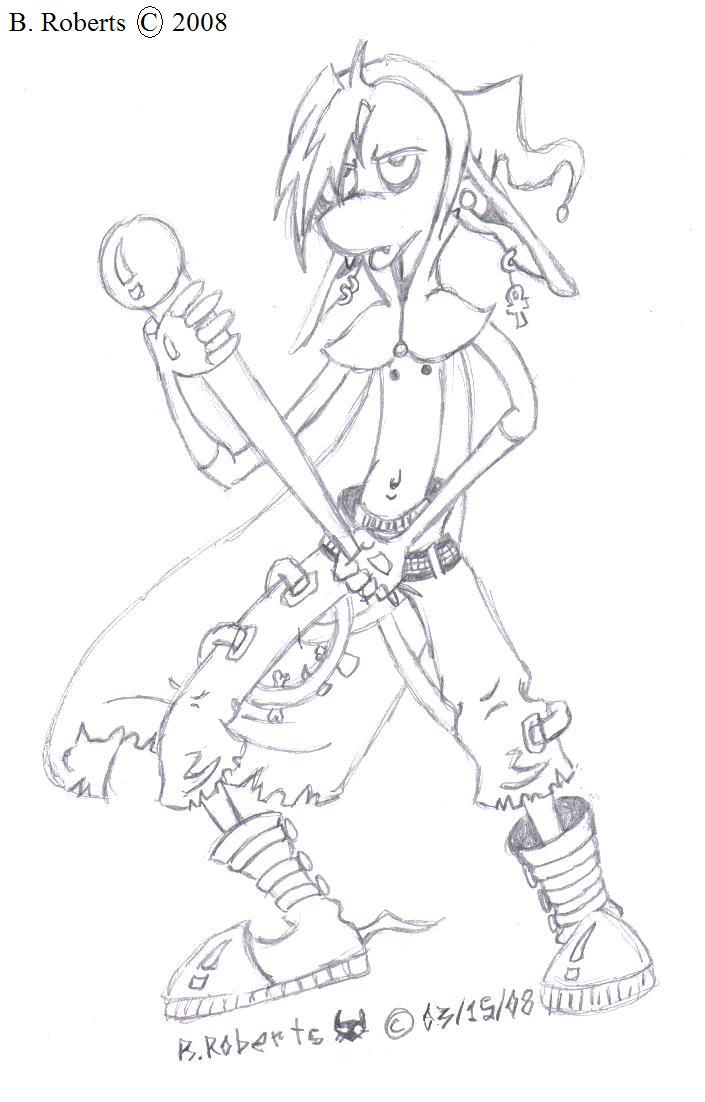 Description
Stand up, you don't have to be afraid
Get down - love is like a hurricane
Street boy, and no I never could be tamed
You better believe it
Guilty 'til I'm proven innocent
Whiplash
Heavy metal accident
Rock on
I wanna be President ('cause I love it)

Loud, wanna hear it loud (turn it up, tur-turn it up)
Loud, wanna hear it loud (turn it up, tur-turn it up)
Loud, wanna hear it loud (turn it up, tur-turn it up)
Loud, wanna hear it loud (turn it up, tur-turn it up)

...

Turn it up, hungry for the medicine
Two fisted to the very end
No more treated like aliens (We're not gonna take it!)
No lies, no more alibis
Turn it up
Got me hypnotized
Rock on, I won't be tranquilized ('cause I love it)

Loud, wanna hear it loud (turn it up, tur-turn it up)
Loud, wanna hear it loud (turn it up, tur-turn it up)
Loud, wanna hear it loud (turn it up, tur-turn it up)
Loud, wanna hear it loud (turn it up, tur-turn it up)
There's more to the song, but the only lyrics I could find were to the Kiss version of it...and I like the Phunk Junkeez version better!
Besides, that's what the pic is based off of anyway, and there's a notable difference between the two (hip-hoppish break-down lyrics, to be specific...even though it's a rock song! XD ).
Yeah, so I downloaded it after hearing it in the credits for Tommy Boy...and while listening to it, it fit a scene that had been laying in my head for a couple of days...
See, I was gonna make a more powerful alpha male barge in and run out Rutherford. I have yet to design him, BUT he's gonna be a tyrant, and even goes as far as to lash out at Jonas. When that happens, Zeb knows it's gone too far...As he is the most powerful Mag in the village, he understands that it's up to him to step up to this new alpha male...even if it means severe punishment.
And that's where this song comes in! I can TOTALLY see Zeb staff-fighting an evil tyrant to this song!
And that's what made me draw this picture! So i guess that what I'm trying to say is...
This pic is based offa that song!
0_o Kinda gave you guys the run around with that one. Sorry...
Anyway, all that aside, listen to it!
Here's a link to the music video:
http://www.videocure.com/music-video-code/p/013cb52ad15198a5f2904329ce1120c0.html#
It's gotta lotta Tommy Boy junk at first, but be patient...it'll get there!
Now enjoy! XD
General Info
Comments
3
Media
Graphite pencil
Time Taken
Reference