The Onceler
The Onceler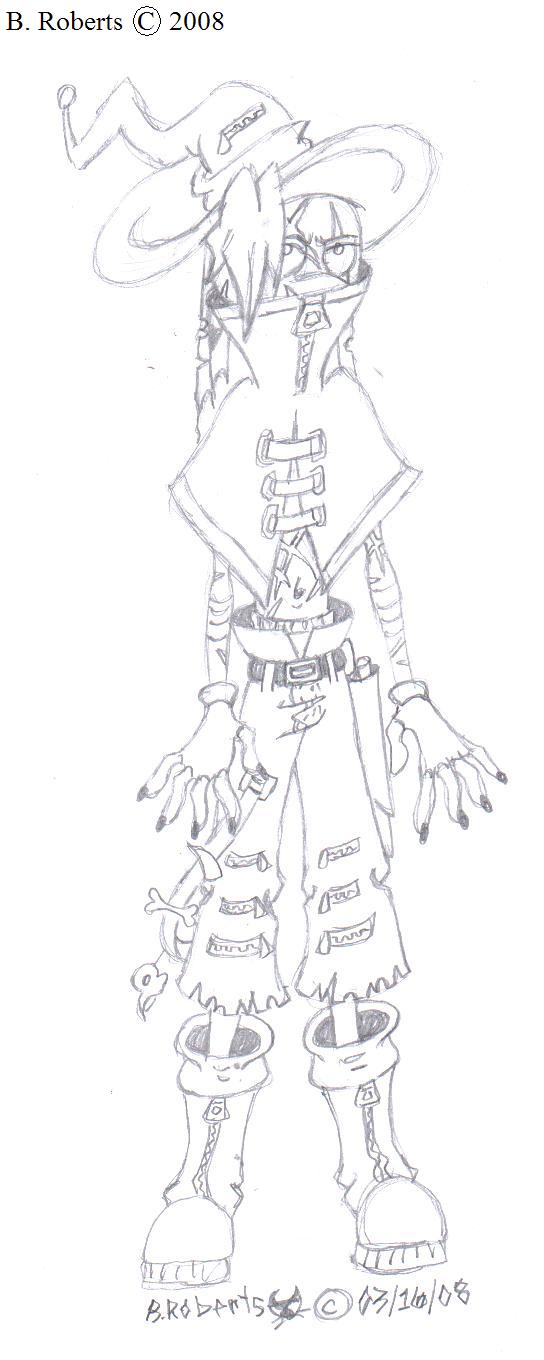 Description
This scruffy sumnagun is what I like to call "The Onceler". Yes, I did name him after the guy from Dr. Suess's book "The Lorax"...but that's not important!

He is called the Onceler because he refuses to tell anyone his real name. He is my one and only gray Mag and is as rare as they come, even compared to the already rare abino Mag. Why is it, then, that he is so embarassed of himself? Notice his ears (or what's left of them) aren't up and beautiful like the average Mag's ears should be. They've been broken and mutiated beyond recognition, and to a Mag, ears are EVERYTHING! Especially to a male. Thus, the Onceler travels around alone and rejected, looking for a place where his handycap can be over-looked.

He is a pilgrim of the sorts...a traveler of great lengths for a highly self-important cause. He also happens to wear black and white...a constant reminder of his sombre presence. Under his cloak you'll find serveral horrible scars scattered throughout his body (those came along with the ear mutilation), and even a blinded eye (the right one to be exact). He appears older than he is (he's only about 28) because of the wear on his body...

He also, apparently, has a thing for useless zippers...0_o

He isn't one of great magic, but could beat Em any day! XD He will also, in fact, have a great purpose to my up coming story about Em and the gang...which leads me to ask you:

What should his real name be? I'm gonna reveil it at the end of the story (not so much as a shocker to the audience, but to the characters), and need to think of one...So far I've come to like...
1) Orson
2) Orville
3) Remus
4) Uriah (yeah, I got a thing for Amish names! XD)

Suggestions are cool too...

Anyway, I'll do some sketches of his scarred detail and such, and maybe colour him...this is more or less a rough draft sorta thing...But yeah, be watchin' for that.
General Info
Comments
1
Media
Graphite pencil
Time Taken
Reference