So I Herd U liek Icharus?
So I Herd U liek Icharus?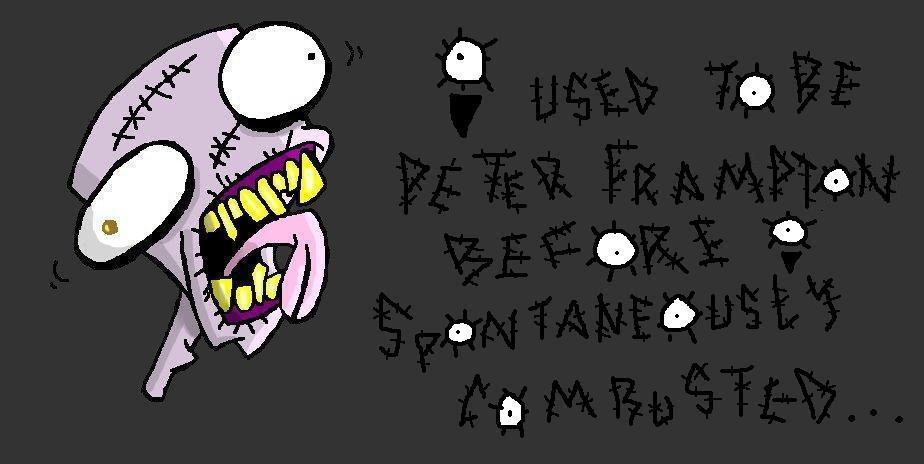 Description
Ummmm...Yeah. Not so much. The title is from DA, but it was still too irresistable to pass up. "I used to be Peter Frampton before I spontaneously combusted." has become, like, Icharus's trade mark saying or catch phrase or whatever. It started as an inside joke, and now it's come to this...

Say, if I were to print this on a T-shirt or a hoodie and sell them on my site, how many people do you think would actualy buy it?
General Info
Comments
3
Media
Other digital art
Time Taken
Reference