We are the Youth Gone Wild
We are the Youth Gone Wild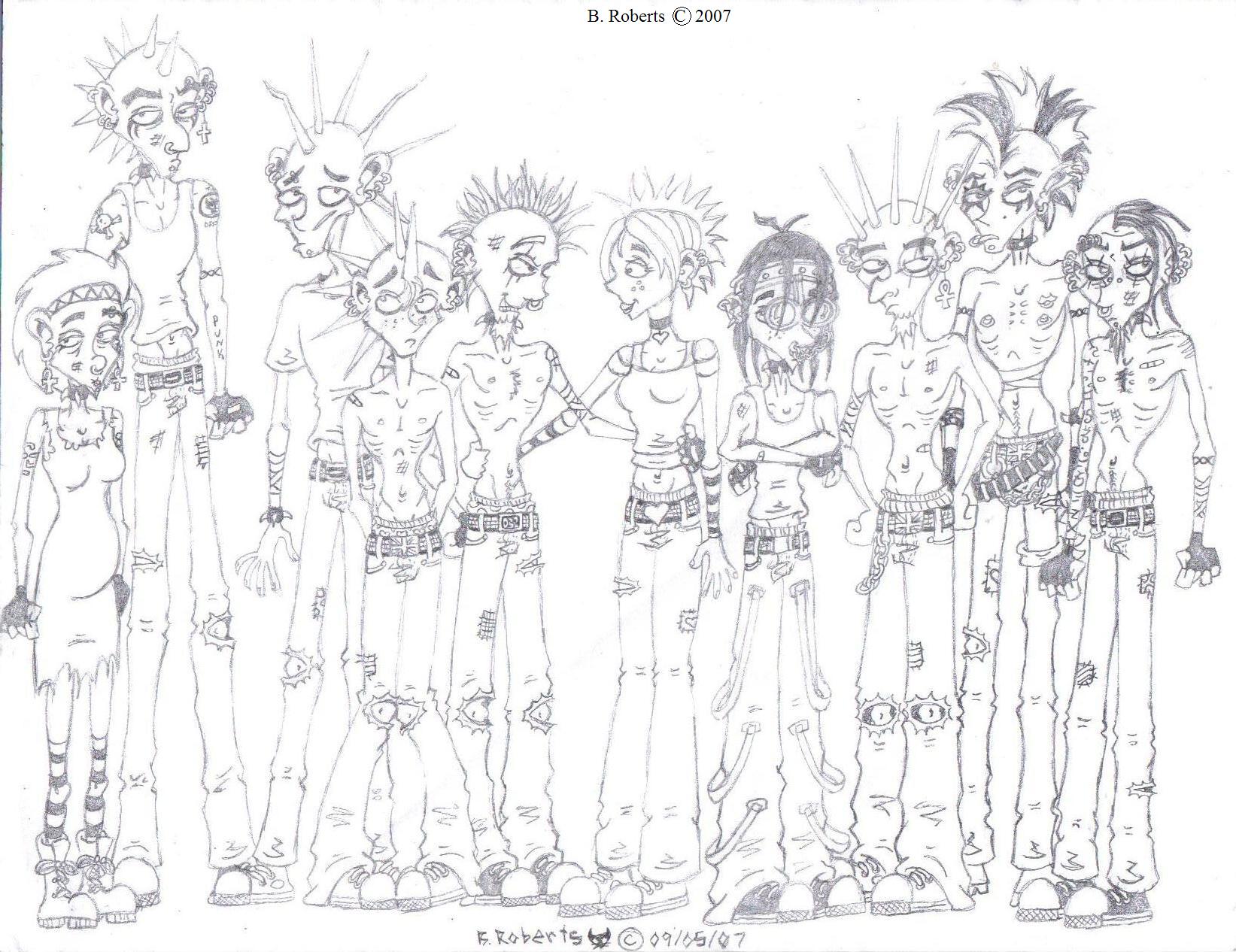 Description
They call us problem child
We spend our lives on trial
We walk an endless mile
We are the youth gone wild
We stand and we won't fall
We're the one and one for all
The writing's on the wall
We are the youth gone wild

Here is a picture of almost every number I've made! The only two missing are Ten and Sixty-four, and that's because 1) there isn't anymore room, and 2) I haven't designed them yet. Anyway, they're separated by gangs, with Seventy-five and Twenty-two near the middle because the switch over. As for the title, it comes from a song called no other than "Youth Gone Wild" by Skid Row. Yeah, I realize that Eighty-nine, Eighty-three, and Thirty-seven can't really be called "youth" anymore, but they were youth gone wild at one point in time...This stupid thing took me FOR-EV-ER! Mostly because I'd get tired of drawing it and put it off for a while...
General Info
Comments
0
Media
Graphite pencil
Time Taken
Reference