tropical mew mew
tropical mew mew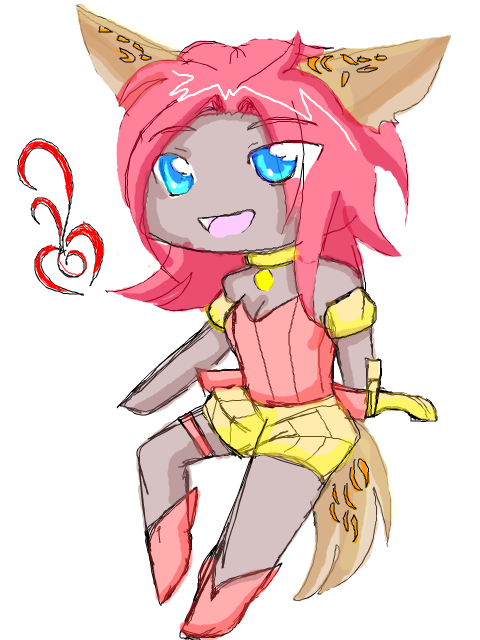 Description
I.
D.
K.

I've always liked the magical girl thing. sailormoon and tmm were sme good ones, Lyrical Nanoha, and Pretty Cure are awesome too.


anywho *3*
Mew Dorian, spotted hyena (dorian= fruit)
Dorian Sabre, age 17,
attacks:Ribbon Dorian Laugh, Ribbon Dorian Chain

~~(*3*)~~

random colors because i am random...or something.