The New Milkcan!
The New Milkcan!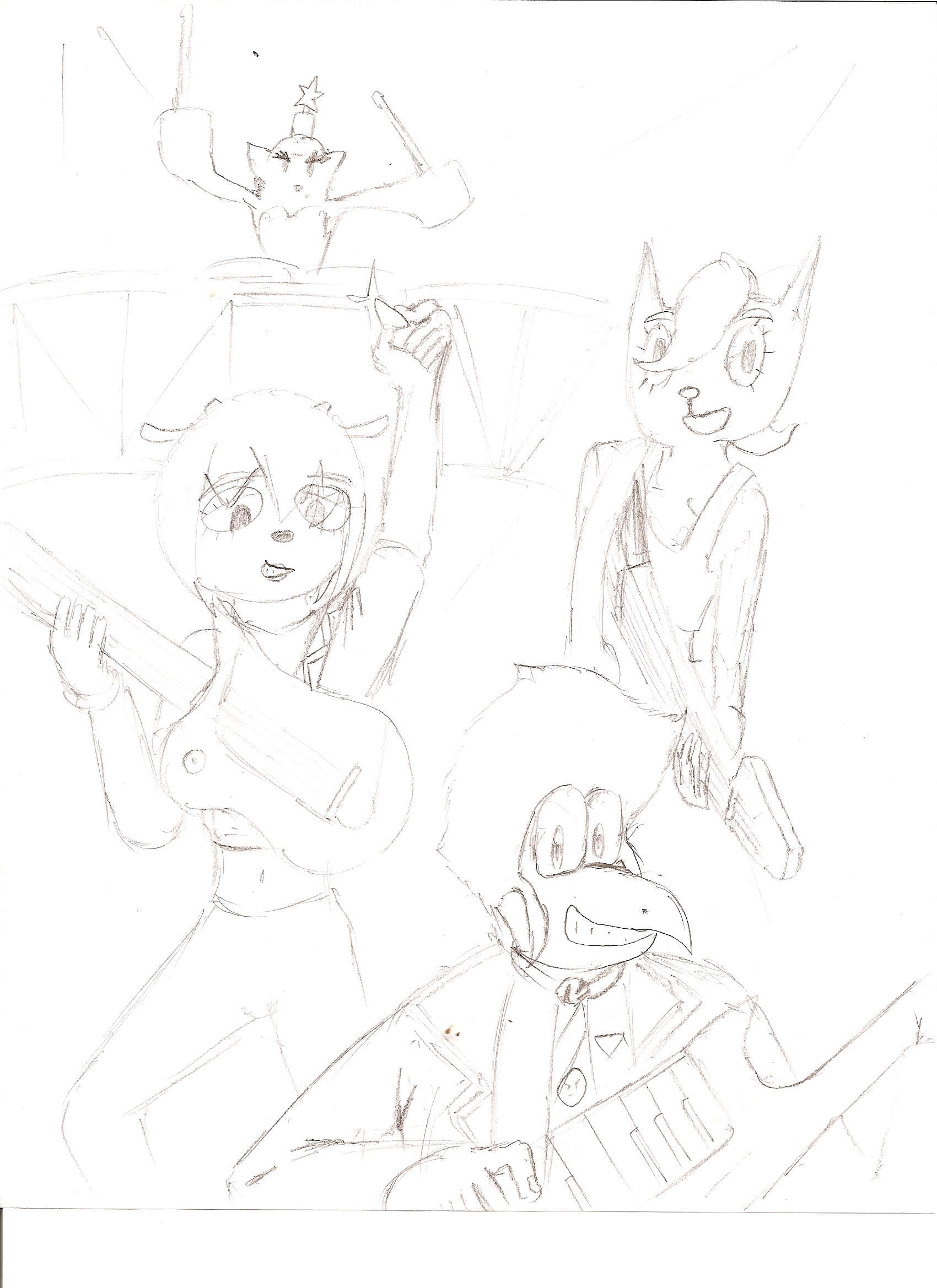 Description
A pic of the band Milkcan, But whats this?
A new member? yes! enter Jakie Peart Milkcan's new keyboardist! well any way I try to stay away from putting OCs in an anime or video game franchise I do not own.
but milkcan needs a guy on synthesizers for my next Music
video so I thought I would break my vow just this once besides
been meaning to use ol Jakie for something Guess this is his calling.