Level One
Level One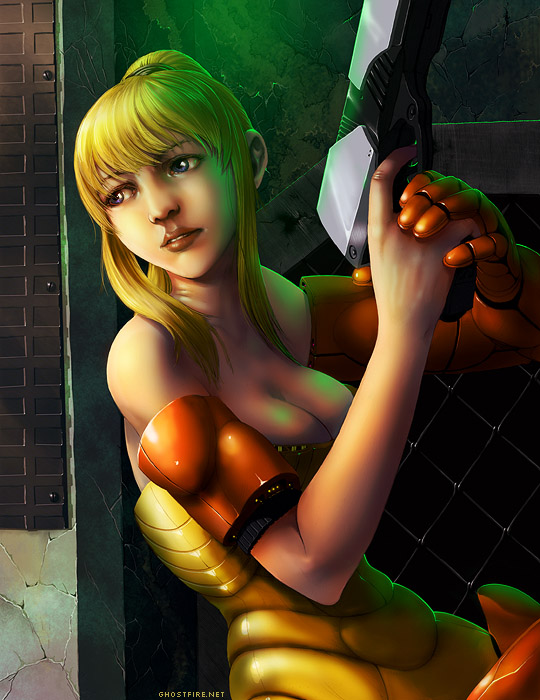 Description
You wake up in a crumbling room. The chill of a metal table againstyour skin sends a shiver through you. For some reason, your armor hasbeen left in the corner, guarded only by a few menacing rodents.Strange sounds echo eerily from the other side of a latched door. Yousigh. It's back to level one again.
Many of the pieces from this gallery are available as prints on my website at
ghostfire.net
or specifically at the
ghostfire market
.