A Wolf Pack From Balto
A Wolf Pack From Balto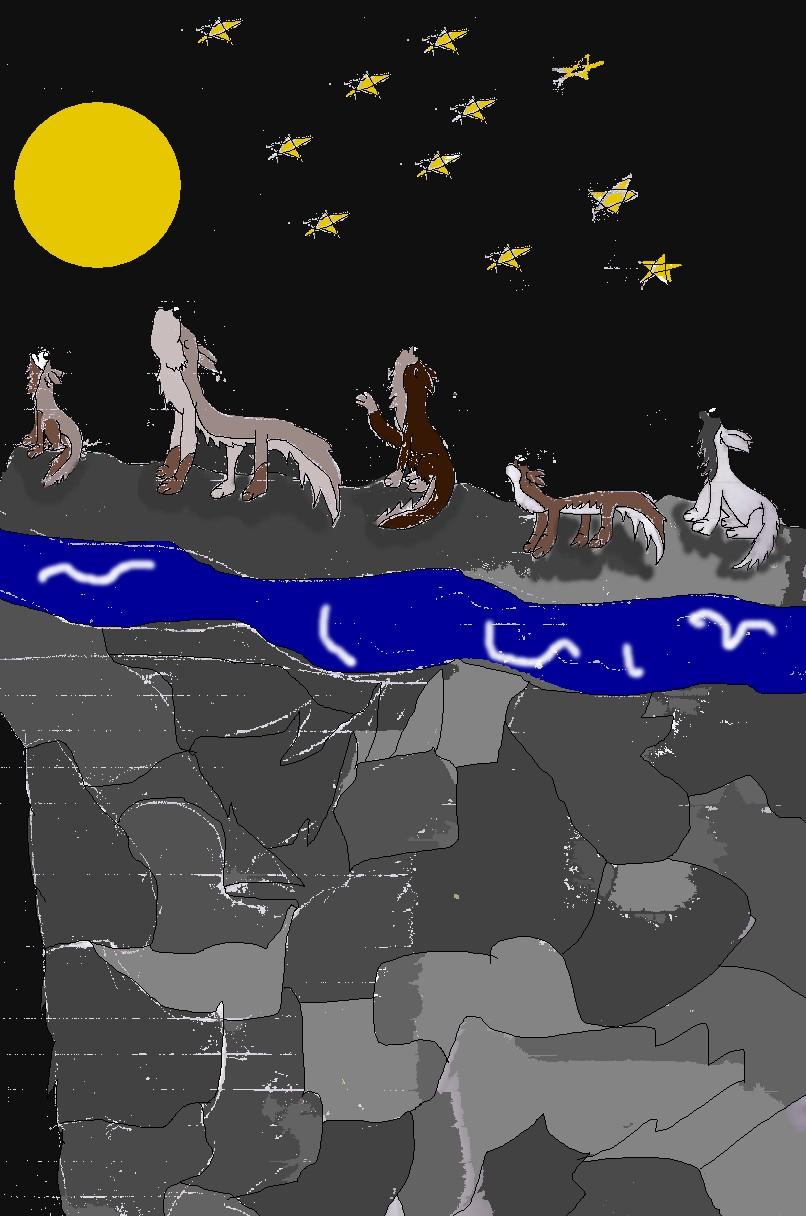 Description
I drew a pic of a wolf pack after I watched Balto: Wolf Quest a couple of days ago and then I coloured it in on Photoshop. I may right a Balto fan fic and this pack of wolves may appear in it so that's why I put the pic in the Balto category! The names of the wolves starting from left...

Shaloo: Matzukaya and Shantie's daughter.
Matzukaya: The leader of the clan and Shantie's mate and Shaloo's father.
Froward: A male wolf who joined the clan as a cub who grew up to be a skillfull fighter.
Shantie: Matzukaya's mate and Shaloo's mother.
Serafiya: A female wolf who had an injured paw and she stopped to rest in the clans cave and when they came back and found her there, she was forced to join the clan.