heavenly sword
heavenly sword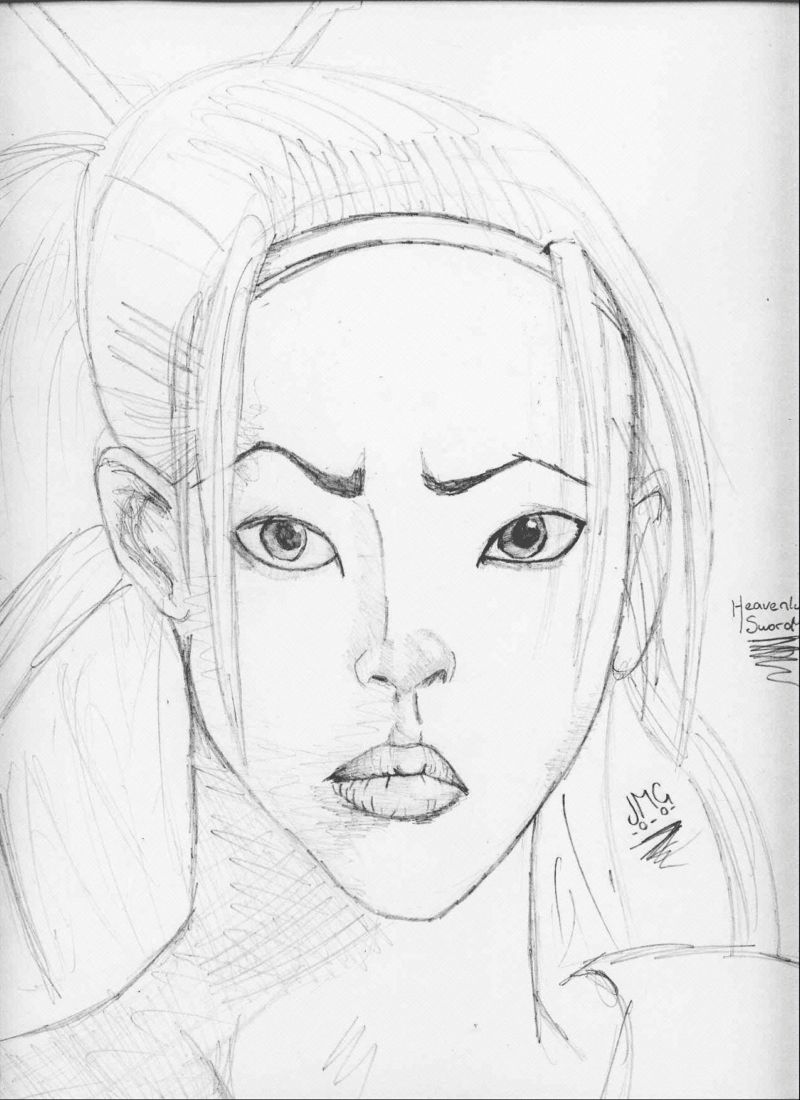 Description
this is a picture of narico off the ps3 game heavenly sword.
i was board one night and was in the mood for drawing so i looked up and down at the games stand and was thinking what has good concept art and heavenly sword was there. and wa la three hours later i drew this.

it was not as hard as it looks so if i was you, you should try it out.