Zane and Victoria-(line)
Zane and Victoria-(line)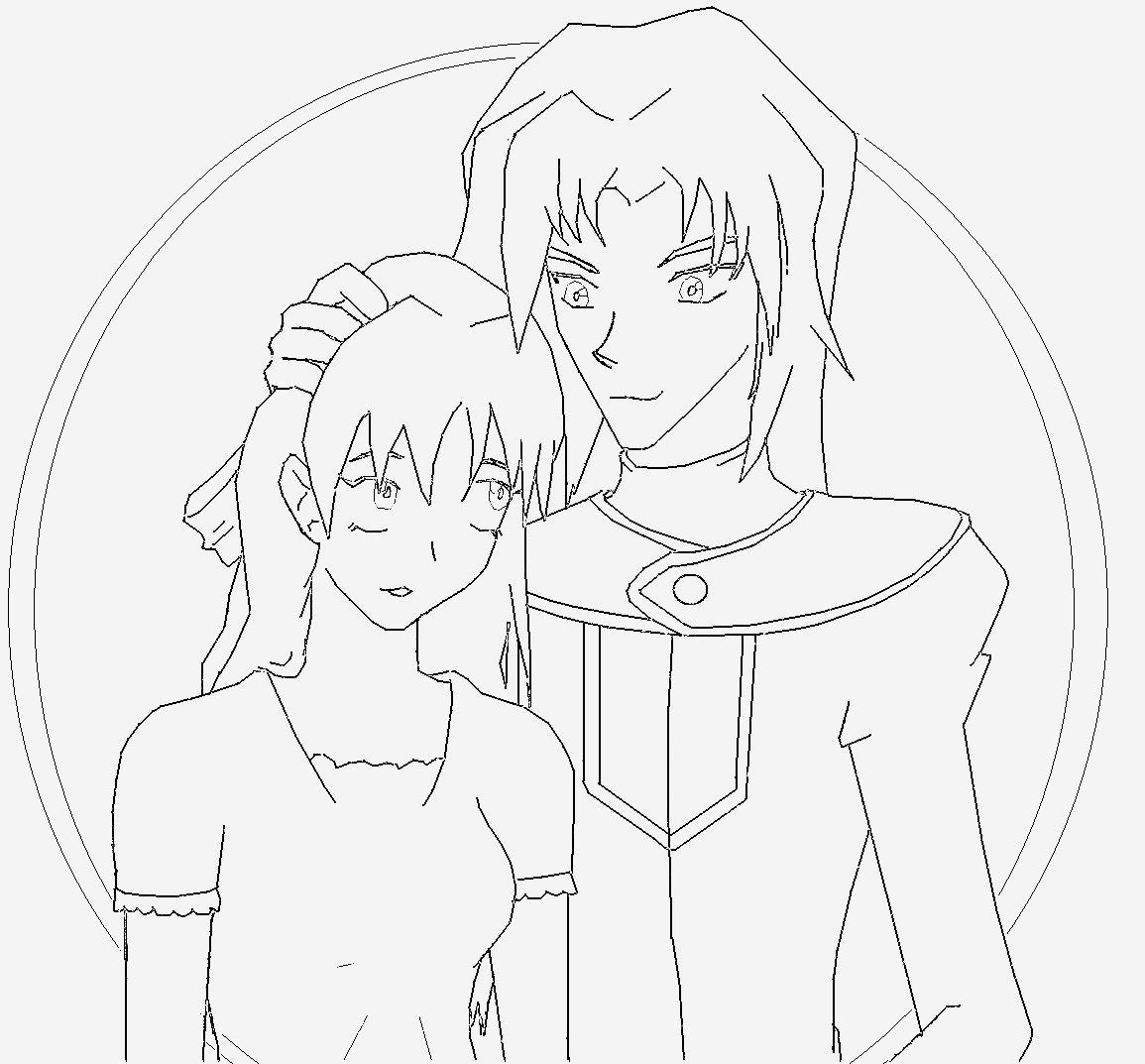 Description
Hey VictoriaZepeda, sorry it took so long to do your request. I'm going to color this too, but I figure that 2 mounts waiting deserves an update.
I wanted to put in a little of my own style into this but because I'm unfamiliar with GX and its characters I didn't feel comfortable going all out.
I know I probably failed at catching Zane and Victoria's characters but I did my best.
This is my fist time drawing Zane so please be nice...