halo the hedgehog - reboot
halo the hedgehog - reboot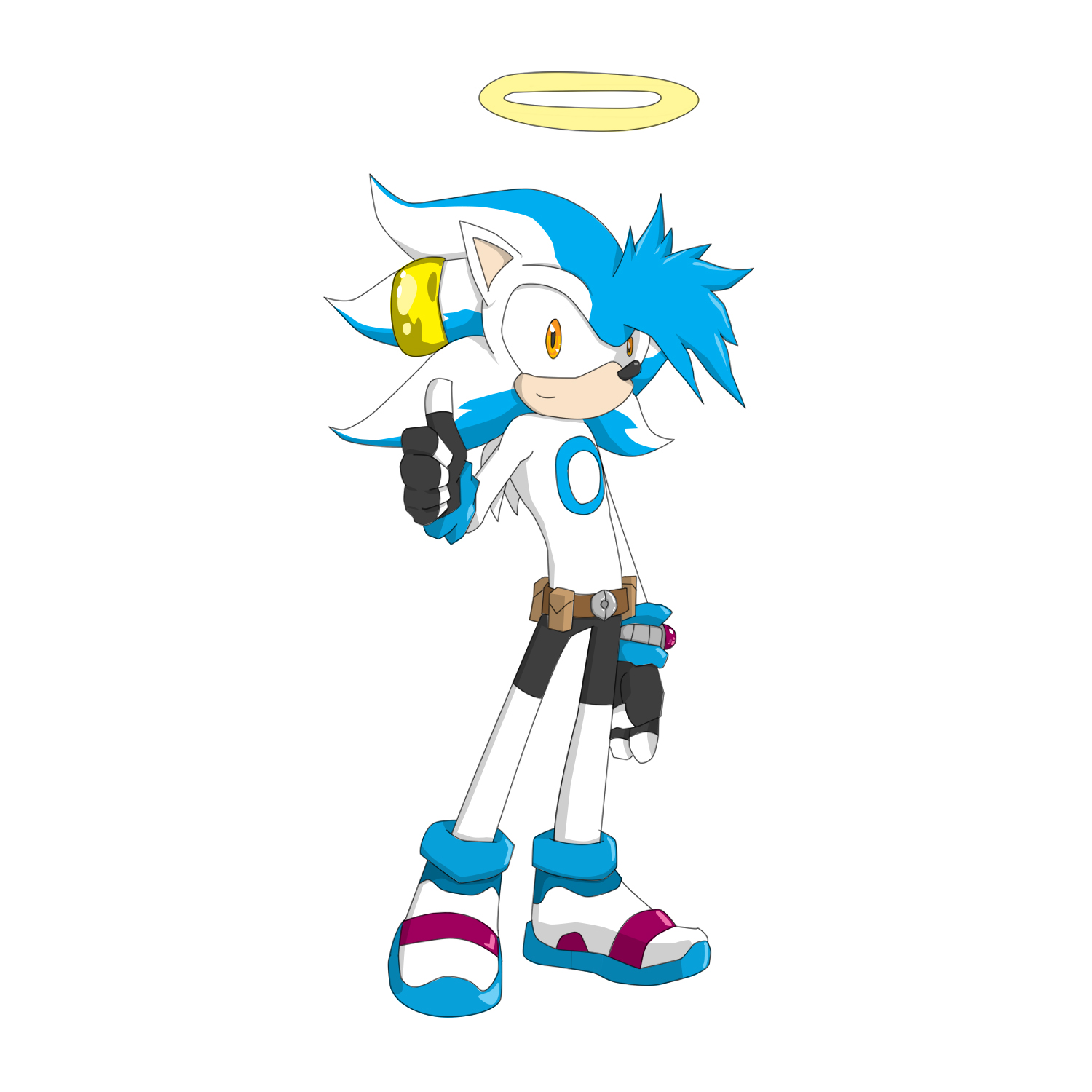 Description
Name: Halo
Age: N/A - estimated 17
Gender: male
Fur: White with blue highlights
Eyes: orange yellow

Named because of the unique ring of energy that floats above his head, His background is shrouded in mystery which isn't helped by his amnesia which is sometimes still active and makes for the quite the comic relief.

His abilities are, to begin with, are opening portals using the device on his wrist. This Ability can only be used on places he has been and has a range of 2.48 miles.
He also posses advanced combats expertise witch act as a reflex, because he knows not of its origin.
He carries a utility belt with a variant of cadets and dew-dads that help in out in tricky situations.


In terms of personality, Halo is very playful and childish in regards that he doesn't take much seriously. Intelligent in terms of puzzle solving and over coming obstacles but other wise quite the dumb @$$. kindhearted and has a strong moral compass.