Erebus and Sephiroth (Request)
Erebus and Sephiroth (Request)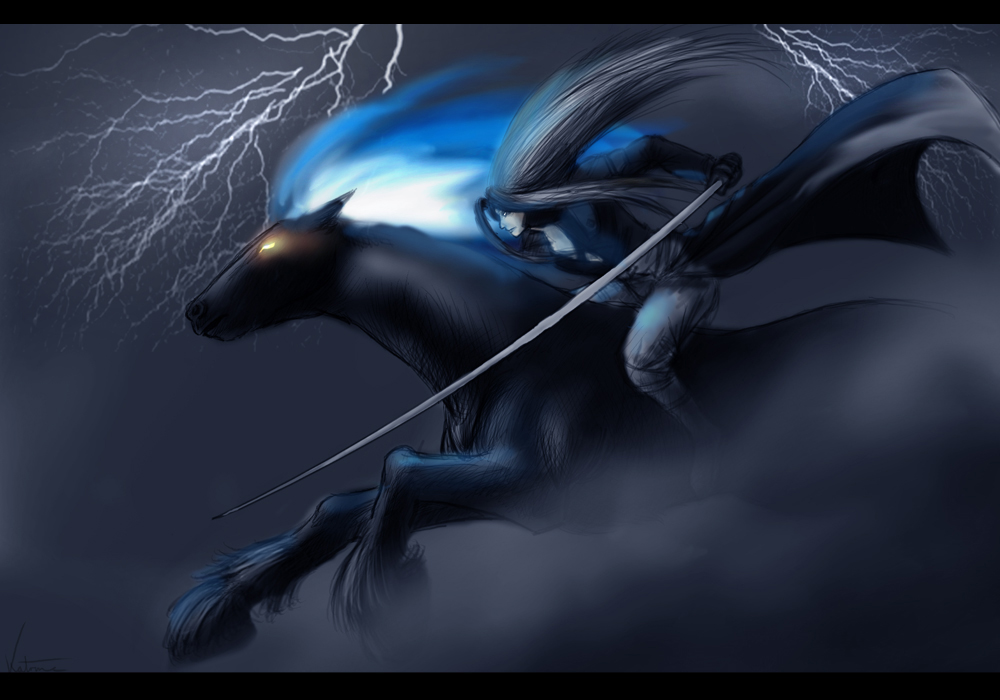 Description
Here you go SweetxinsanityxSarah.
Well.. not much to say about this picture.. I NEVER draw horses so this is just simple level 1 work. geh.. you had too much faith in me! D: SORRY!
I used a sketchy look and allot of gray to make the picture look very gloomy and dark. I'll take a guess and think that you really wanted me to draw Sephiroth in a closer angle so you could see his face better. Gaaah, sorry again!
Well no pain, no gain..
Song: Bond - Oceanic
http://www.youtube.com/watch?v=BtSnQV8vNvU