Paws (Request)
Paws (Request)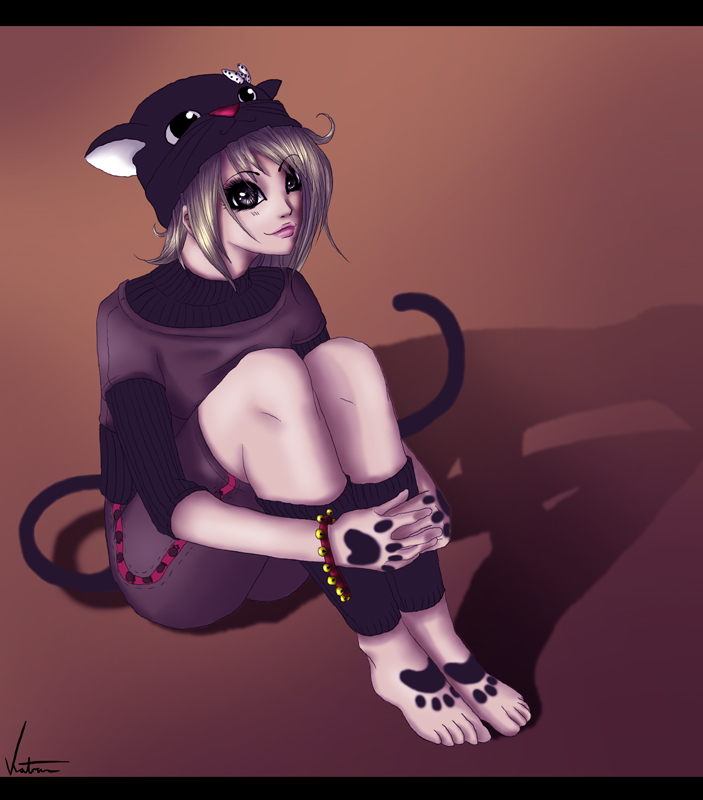 Description
This is a request for dingoy_x_chan where I was supposed to draw her.
Well, here ya go! I'm still experimenting with styles so that I can find the one I like the best and stick to it.
Let me know if something is bothering you about the pic, please.
Have I ever told you about my obsession over E.S. Posthumus? Check them out if you're into chore music and orchestral music.
Inspirational song:
E.S. Posthumus - Odenall Pi
http://www.youtube.com/watch?v=6svf0MZo2RA
Random message: LOVE YOU SAM!<3
General Info
Comments
15
Media
Digital drawing or painting
Time Taken
Reference
Maddies face and hat