Elite & Hunter
Elite & Hunter
Elite & Hunter
by
iatro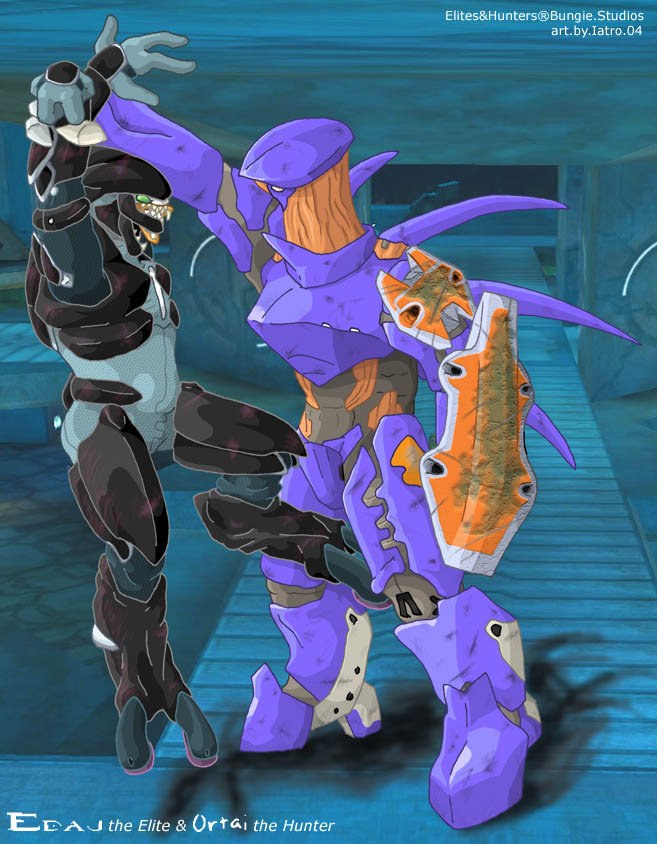 Description
Edaj 'Sparramee the leucistic, fatty Elite Ossoona and Ortai the undersized single Hunter (such original names). they're totally BFF cant you tell
jeez, this picture really kind of sucks.

i have a crappy unfinished fanfic to go with this :) :)

Elites, Hunters, & all Halo stuff belong to Bungie and Microsoft, etc.