Icestorm gone evil
Icestorm gone evil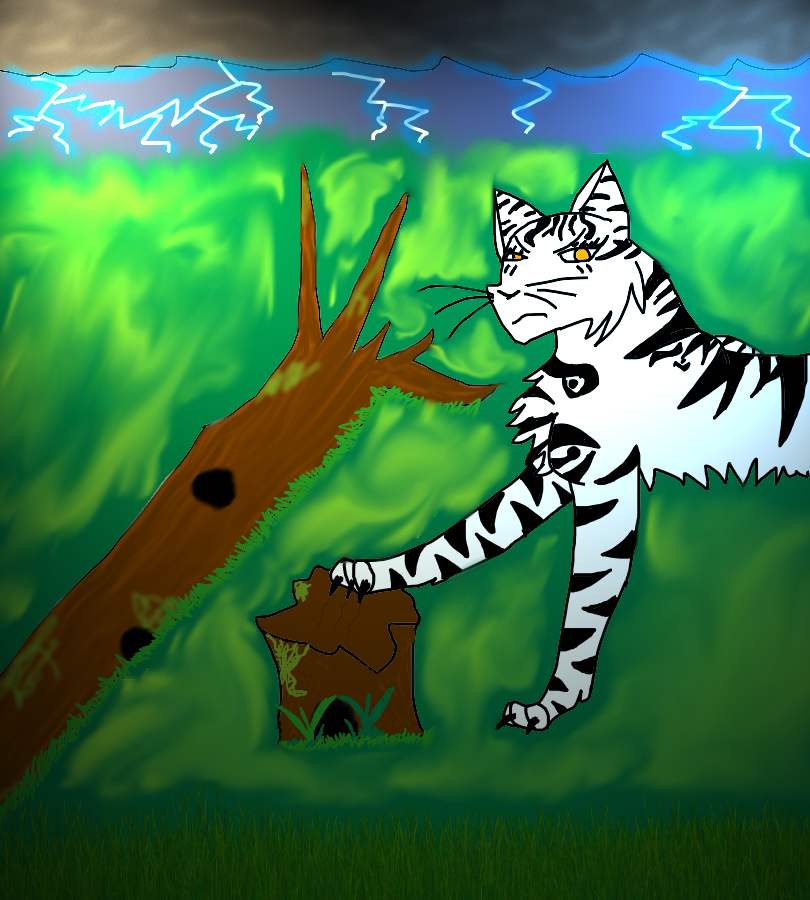 Description
Critique Requested!!
HOLY CRAP! This is the BEST background I've EVER done! And the most detailed! I'm proud of myself, even though its not that good xP. Anyway this is Icestorm gone evil!! Mwahahahahahahaaaaaaaaaaa!!! I'm feeling evil so I am deciding to make her a traitor! Yay traitors!!! :D As you can see I'm more of a background artist. Took me an hour and 20 minutes. Used Coral Painter Essentials 4.
----
Art © Me
You may NOT use this in anyway, you may NOT recolor either. Do NOT steal this or I will cut your heart out, stab it on a stick, cook it and eat it.