My character John
My character John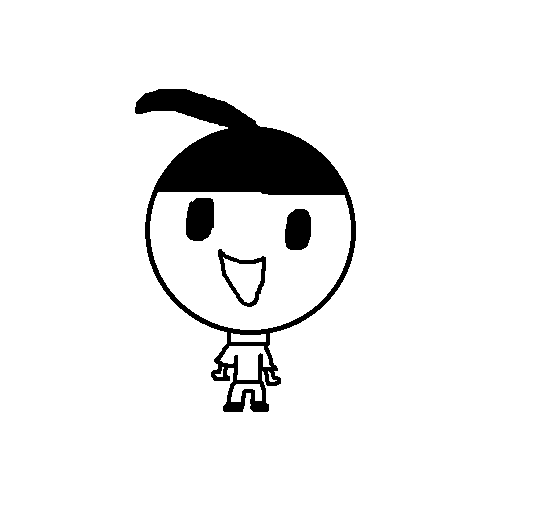 Description
This is my character John.

He's 8 years old (he used to be 11, but he acts younger)
He's two feet tall, and he comes from Pippitown.
He's extremely cowardly. He has a BIG fear of cows, oxen, bulls, and any other animal that's closely related to cows.
He's also afraid of stargazing because he thinks that a meteor with hurl into the earth and land on him. He's also scared of springtime because of storms, bees, spiders in his attic, and other stuff like that.
He's also very sweet and he doesn't have a dark side at all.