Shiroi of the North Clan
Shiroi of the North Clan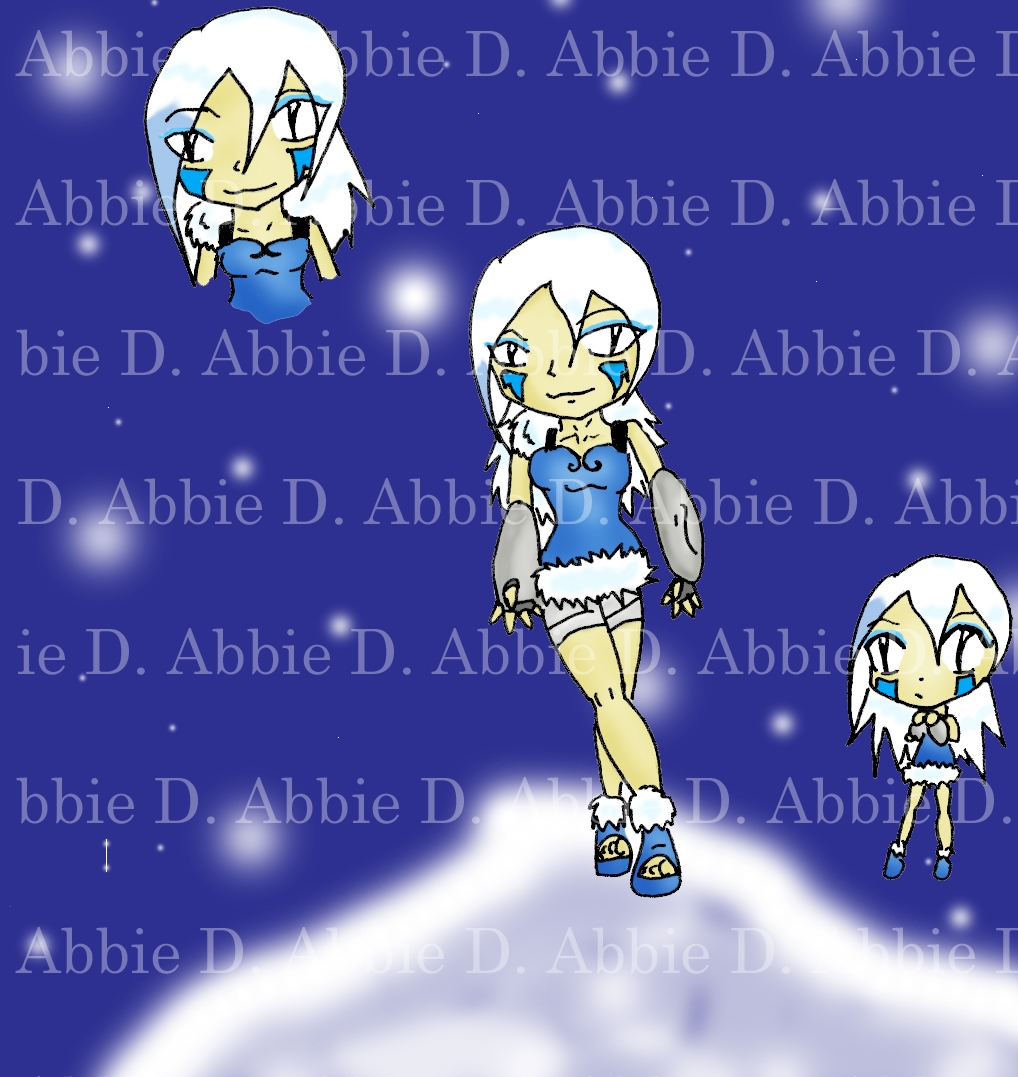 Description
This is my second ninja, Shiroi Garou, she is from the Land of Waves. Her ability is is ice but the draw back is, she has to be in very close contact or the jutsu won't reach.

She is one of the heirs to her clan, The Garou Clan, they are also the rivals to Konoha's southern clan, the Inuzakas.
(hee, thats why her face marks are KINDA-not completely-like kibas.
Unlike Kiba's clan hers doesn't have animals by them always. There fighting is done more w/ element techniques rather than companions.

Just so everyone knows, she NOT A MARYSUE!! I hate them!

Her jutsu is incredibly powerful, but takes up too much chakra if not done correct. She is kinda snobby due to her heritage. and as some of you know, in the Land of Waves, they were trying to destroy those clans who had a Kekei Genkai.

She isn't really good at physically fighting and relies on her Ninjutsu.
General Info
Comments
0
Media
Digital drawing or painting
Time Taken
an hour or so
Reference
BRAIN in my head!