A Nights Spoils
A Nights Spoils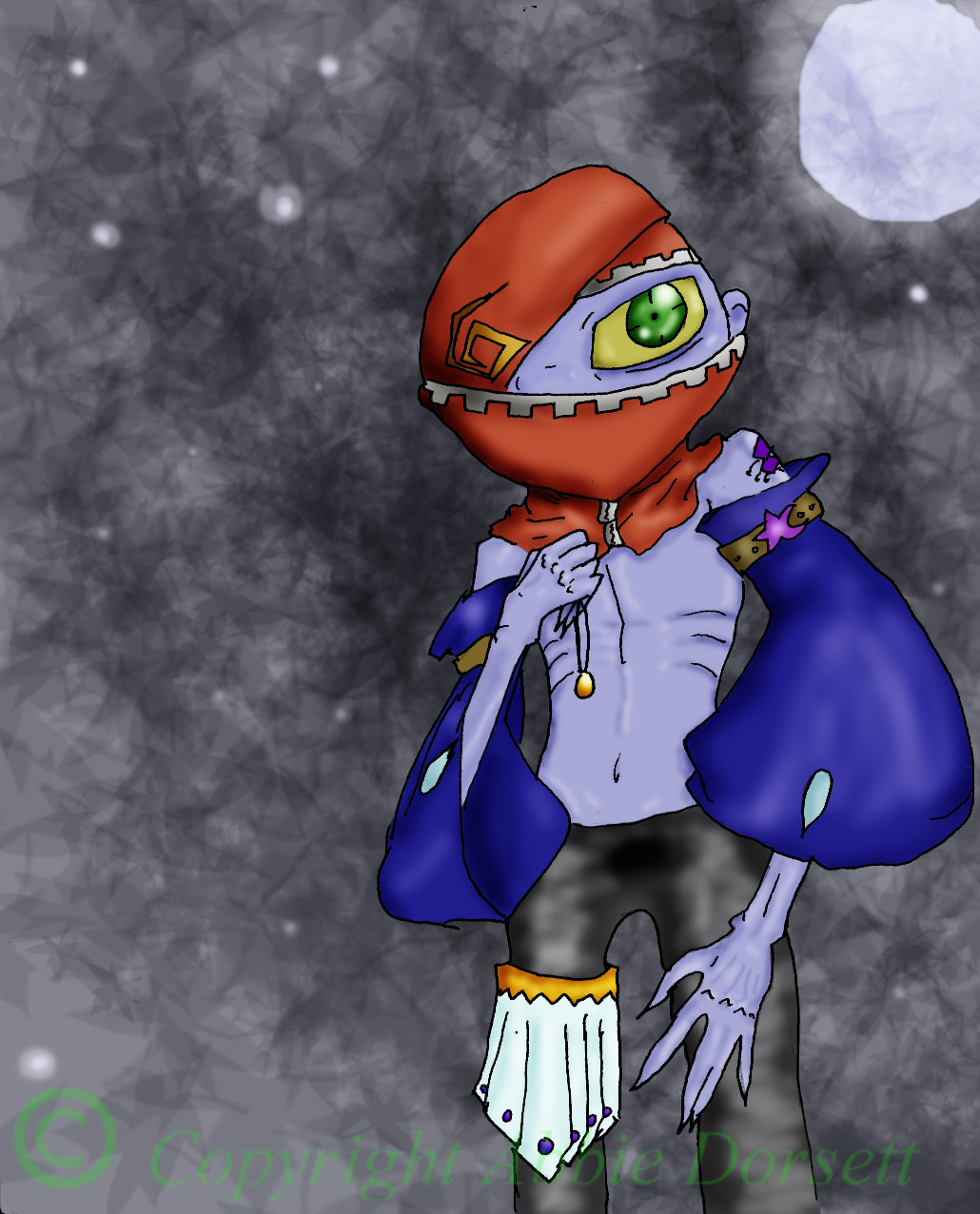 Description
Mmmkay, this was truly a random work but i'll give him a background.

His name is Arkas.

He is a thief. A not so good thief. His goal is not Items but food. If he can't find food to steal he must steal things he can exchange for food such as the necklace he holds. He keeps his face covered because his first big-time thieft was from the wrong person... He got the meal he wanted, at the cost of his face being kicked in and permenantly disfigured.

I have no idea what that thing on his leg is. but its weird and distracting =_=; I'm tired tho, so g'nigt

Plz Comment.
General Info
Comments
0
Media
Other digital art
Time Taken
2 Hrs
Reference
none