Alan and Moonlight
Alan and Moonlight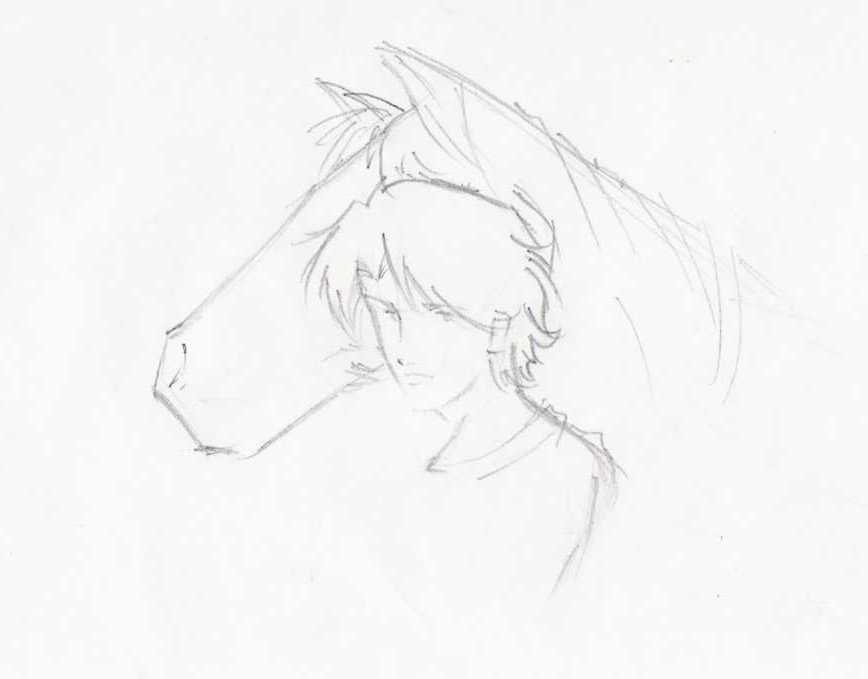 Description
er, Moonlight IS the name og the horse, right? Please excuse me if I got the name wrong, haven't read TP in a while...hehe<br />
<br />
<br />
A quick sketch...will probably revise it later...but right now, asingments are taking over my life!!! <br />
<br />
BTW, I was aiming for a tomboy-ish look, like you can tell its a girl but...not? hehe, hope that made sense and hopr I rammed a bull's eye!
General Info
Comments
6
Media
Unspecified
Time Taken
Reference